Sometimes projects come our way that show us the eternal truth of the creative path: you have to make the work you wish to see in the world. This editorial project by Azhar Abrahams and shot by Nigerian-born photographer Bilal Bashir depicts a sartorial story of the African diaspora in Dubai; as bonds are strengthened between our continent and the UAE. As Azhar says "Last year the annual SoleDxb festival was not only the epicentre of a growing global creative community in Dubai, but it also presented the opportunity for travelling South African artists like myself to further affirm our growing ties with the city. This is our contribution to the growing repertoire of collaborations between SA and the UAE." As Bilal describes, this process highlights the synergy between the African diaspora and their growing place in the UAE, "This project took my collaboration skills to a very specific point of execution. Details became much more important as culture played a huge role in tying the two places together. Creating work that showcases elements of locality, the feelings and thoughts of an observer. I try to showcase diversity in my work, being an African in the middle east. My connection with my roots always stand obvious as I navigate other points of cultural heritage within the spaces I occupy. Facilitating a positive representation of who I am will only benefit those that come after me, strengthening the bonds we share as people."
Featuring garments by local luxury label @asa.sadan – this project is an ode to the sun drenched warmth of Cape Town and Dubai, and the human spirit forged between these two cities.
Q+A with the creative director Azhar Abrahams  
How did you conceptualise this project?
In June of last year, Asa Sadan released their new collection and showcased their store window at AKJP Studio in Kloof. During that time, I found myself engaged in a conversation with a few friends about the possibility of attending Sole DXB later that year. While discussing this, I couldn't help but reflect on the growing creative connections between Cape Town and Dubai. It was around this time that Luke Doman had just photographed the cover for Yung magazine, further solidifying the bond between the two cities.
Inspired by these creative bonds, I had the idea of conducting a photoshoot in Dubai to celebrate these connections. From that moment, I embarked on a six-month ideation process, brainstorming and refining ideas on how to bring this shoot to life. It was a new experience for me, as I had never produced or directed a shoot before. Fortunately, during my previous trip to Dubai in 2019, I had established connections with other creatives in the city. This gave me confidence that I could assemble a talented team for the shoot. I discussed the idea with Bilal, and he enthusiastically supported it right from the beginning.
What were the creative considerations you undertook in bringing this together?
Azhar: The goal was to expand the reach of the respective local communities and open up access beyond borders for those who seek to follow suit. Asa Sadan, one of the newest luxury labels from Cape Town, served as the focal point of the shoot, aiming to grow its audience beyond South Africa's borders. Considering the brand's cultural heritage, it was important to celebrate it through the choice of styling. When styling each model, I took into account their personal style to determine suitable garments and modest styling approaches. 
The project took place at the Al Fahidi Historical Neighbourhood, located along the Dubai creek. This district is a significant heritage site where the original infrastructure has been remarkably preserved. The traditional wind towers, constructed from sandstone, teak, gypsum, palm wood, and sandalwood, exude warm colours that complemented the garments. Additionally, they helped create a sense of community, which I deemed important to capture in order to foster a sense of community.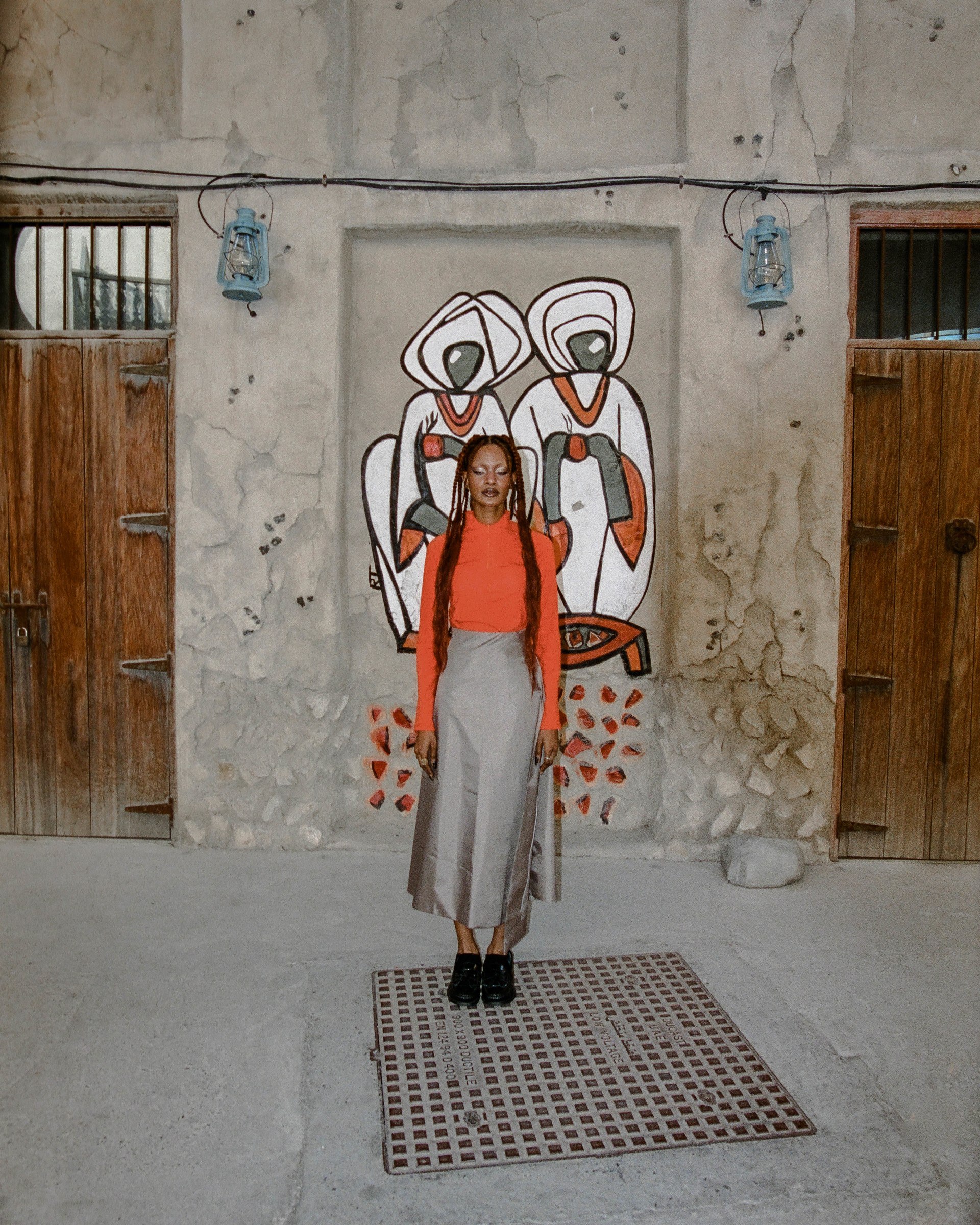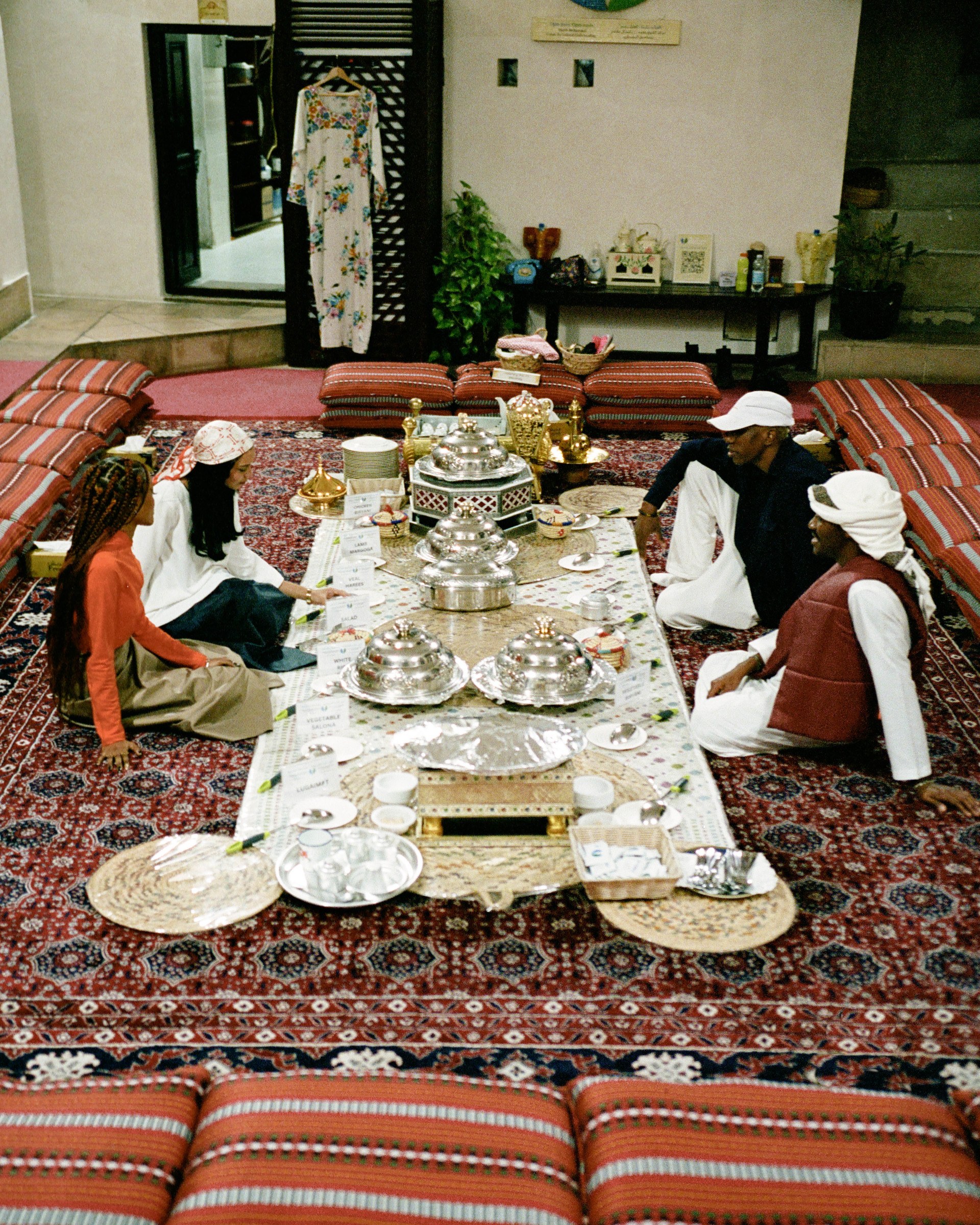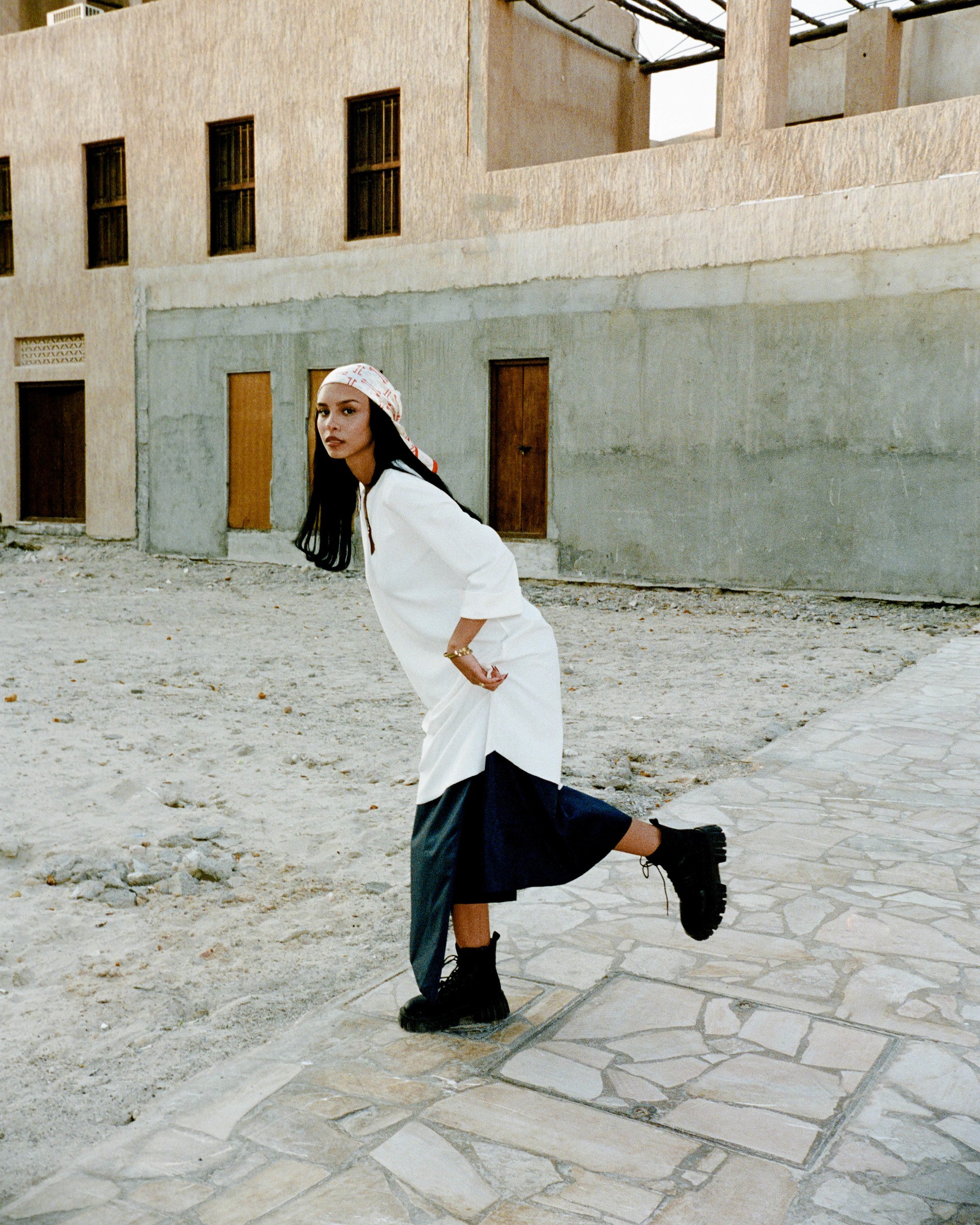 Can you describe your experience of the African diaspora in Dubai?
Bilal was given the responsibility of casting the models and introduced me to creatives from the African diaspora residing in Dubai. The majority of these talented individuals hailed from different parts of Africa. Engaging with these individuals, I couldn't help but recognize a prevailing sense of hospitality among them. This welcoming atmosphere can be attributed to a shared desire to establish a reputation and cultivate a fulfilling life, not only for themselves but also for others who share similar backgrounds. Their active participation showcases the diversity and multiculturalism within the city's creative community, amplifying the valuable contributions and unique perspectives of the African diaspora.
Why did you choose Asa Sadan to capture the sartorial vision of this project?
Asa Sadan is a luxury heritage apparel concept that draws inspiration from South African history and heritage, specifically emphasising the founder's personal background as a Muslim person of colour in Cape Town. As a Muslim individual hailing from Cape Town myself, my design language is inherently influenced by my cultural and religious heritage. Therefore, I have always felt a strong connection to Asa Sadan and its values. 
The brand's concept encompasses themes, motifs, and iconography that reflect the rich tapestry of South African history. It pays homage to the founder's lived experiences and their unique perspective as a Muslim person of colour in Cape Town. This focus on heritage and identity resonates deeply with me, as I share similar cultural and religious roots. Through my design work, I strive to uphold and celebrate the cultural and religious heritage that shapes my artistic vision. This alignment in values and experiences further strengthens my affinity with Asa Sadan, allowing me to authentically contribute to the project and connect with its underlying narrative.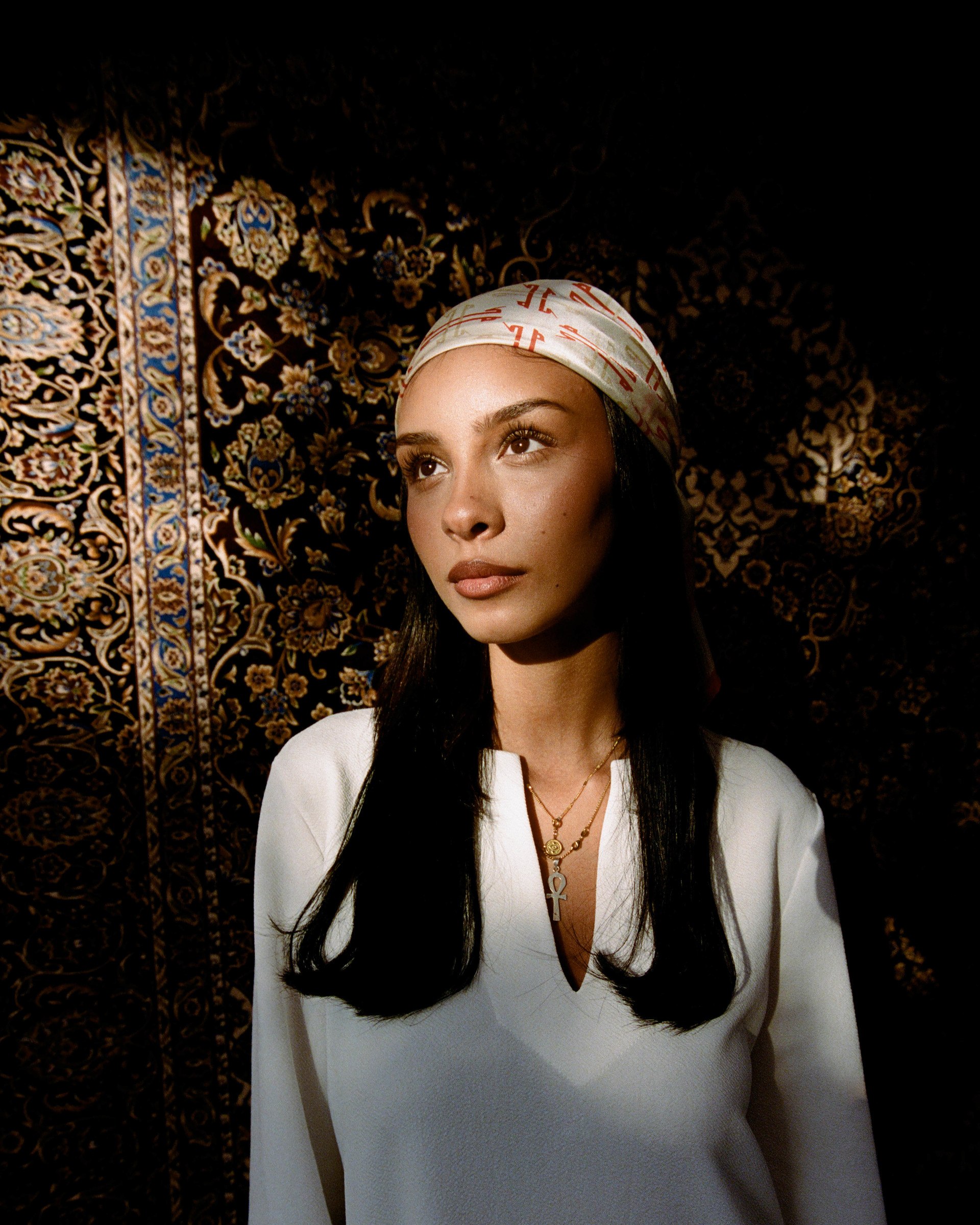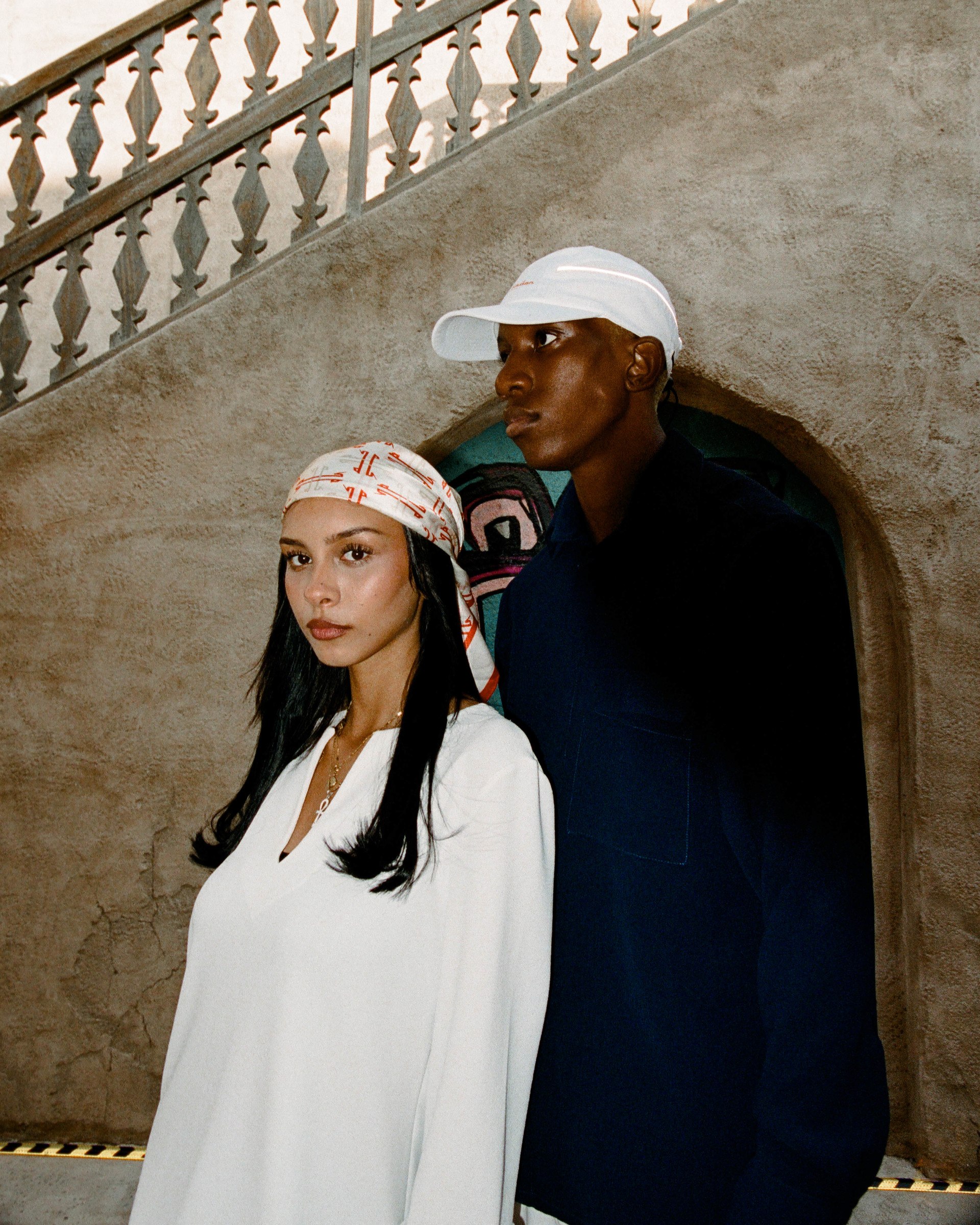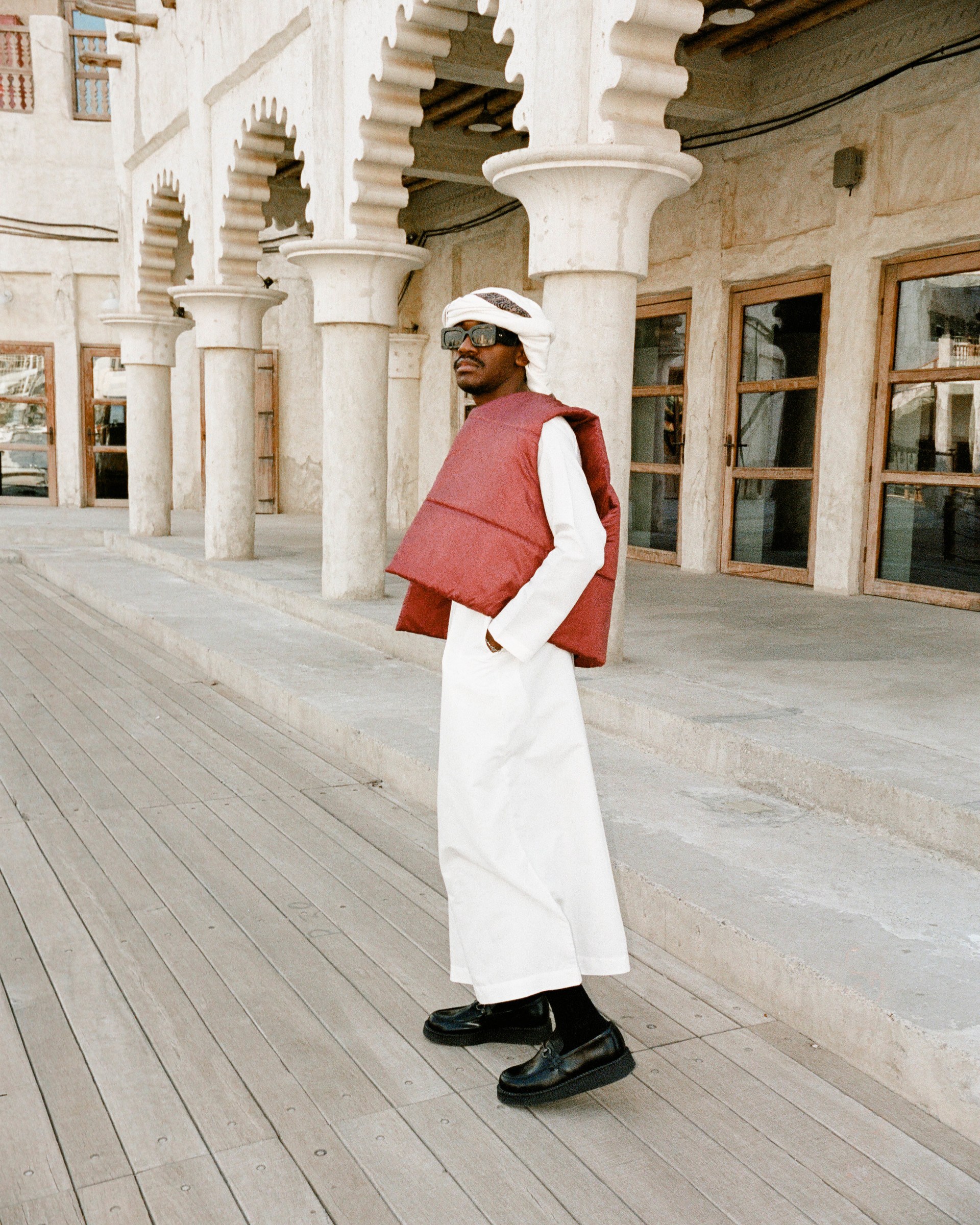 /// Credits
Producer: Boredroom Studios @boredroomstu
Creative Direction and Styling: Azhar Abrahams @eazy.azzi
Photography: Bilal Bashir @bilaltheunderdog
Original Copy: Jason Hartzenberg @bodhi.spaceboi
Cast: Shahd Salem @shahdselation Ronald Ekore @ronaldekore Mutsawashe Muchongwe @jamalmuchongwe Nis Hamid @nisumisu