Seth Pimentel AKA African Ginger is one of South Africa's most prominent digital illustrators and artists; you will have seen his murals adorning the city of Johannesburg with Converse All Stars, or his partnership with Burger King X Pepsi for  'X Marks the Drop' NFT search – but aside from the commercial collaborations, Seth is a deeply emotive artist whose work has followed a thread of his own transitory period out of darkness and towards an illuminating light. This light, as he describes later in our conversation, is the profundity of being African. His commitment to carving out Africa's contemporary artistic language is at his yield through a myriad of mediums (he sculpts, paints, digitally renders, illustrates), and Seth exemplifies an artistic and cultural consciousness embedded within the continent's vitality. 
''I started consciously making art when I was about five or six years old, solely based on the praise I got at a young age. I would draw, and I didn't like it, but my creche teacher did and so I started pursuing that from then on. I studied at National School of the Arts, and focused on ceramics and furniture, and then after school I decided I want to do game design. That took me to Open Window, but I was a double major; I was doing game design and illustration. I realised through that process that I wanted to pursue illustration – ironically, I finished game design, and dropped out of illustration. Now I'm a professional illustrator, which is funny." Seth says, pointing to the almost fated promise of finding one's purpose; sometimes a path is laid out for us, we just have to check the boxes of what we don't want to do for a little while. I ask Seth why illustration over game design, to which he says, "it's just pure freedom of expression. Being able to convey my aesthetic as a person into an art piece – like hip-hop or skatingboarding – and being able to blend those subcultures and my own point of view into an artform was really liberating. When I graduated, our game-design job availability was still really low here in South Africa. We've seen that change in recent years, but pursuing it at that time was really difficult."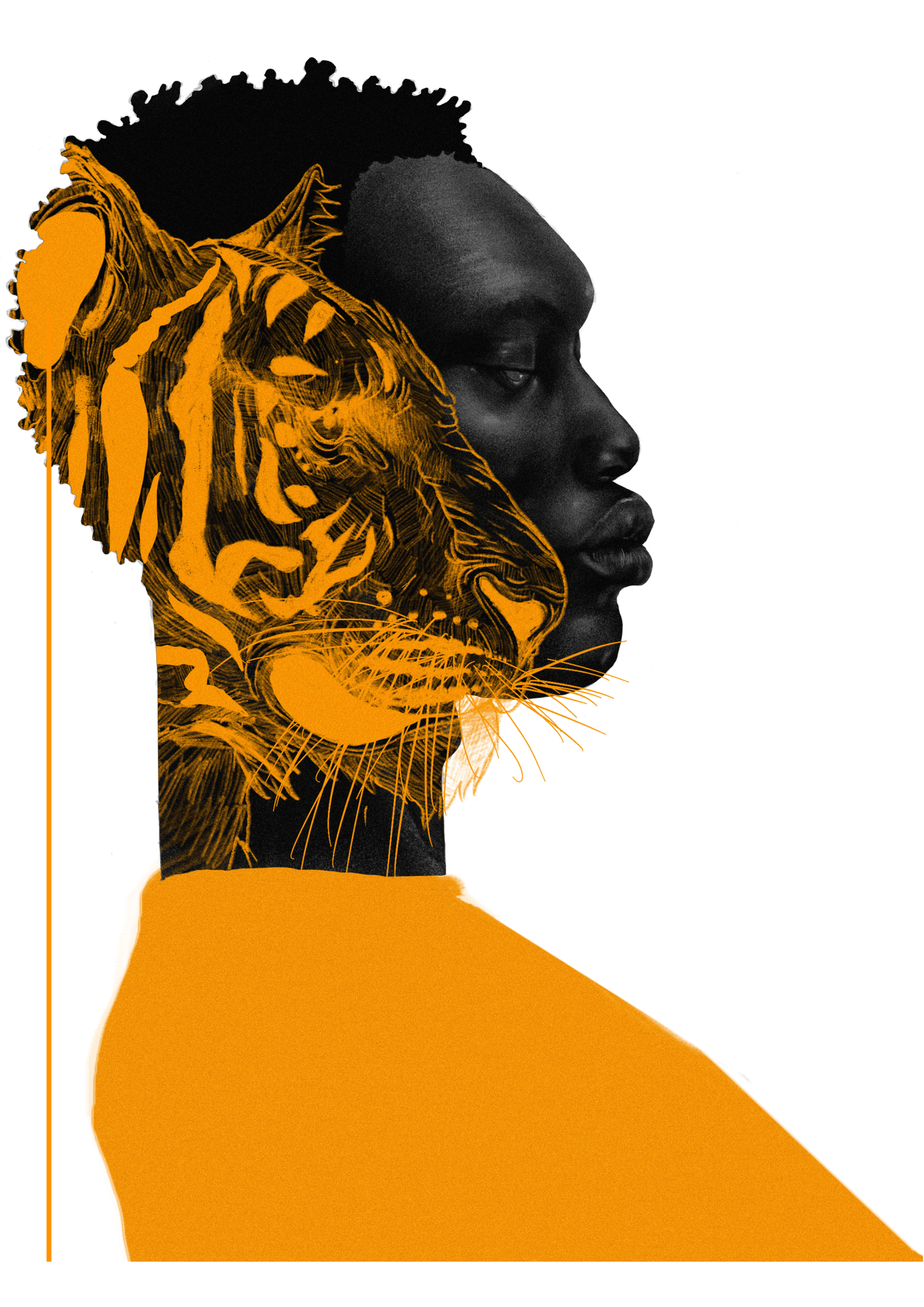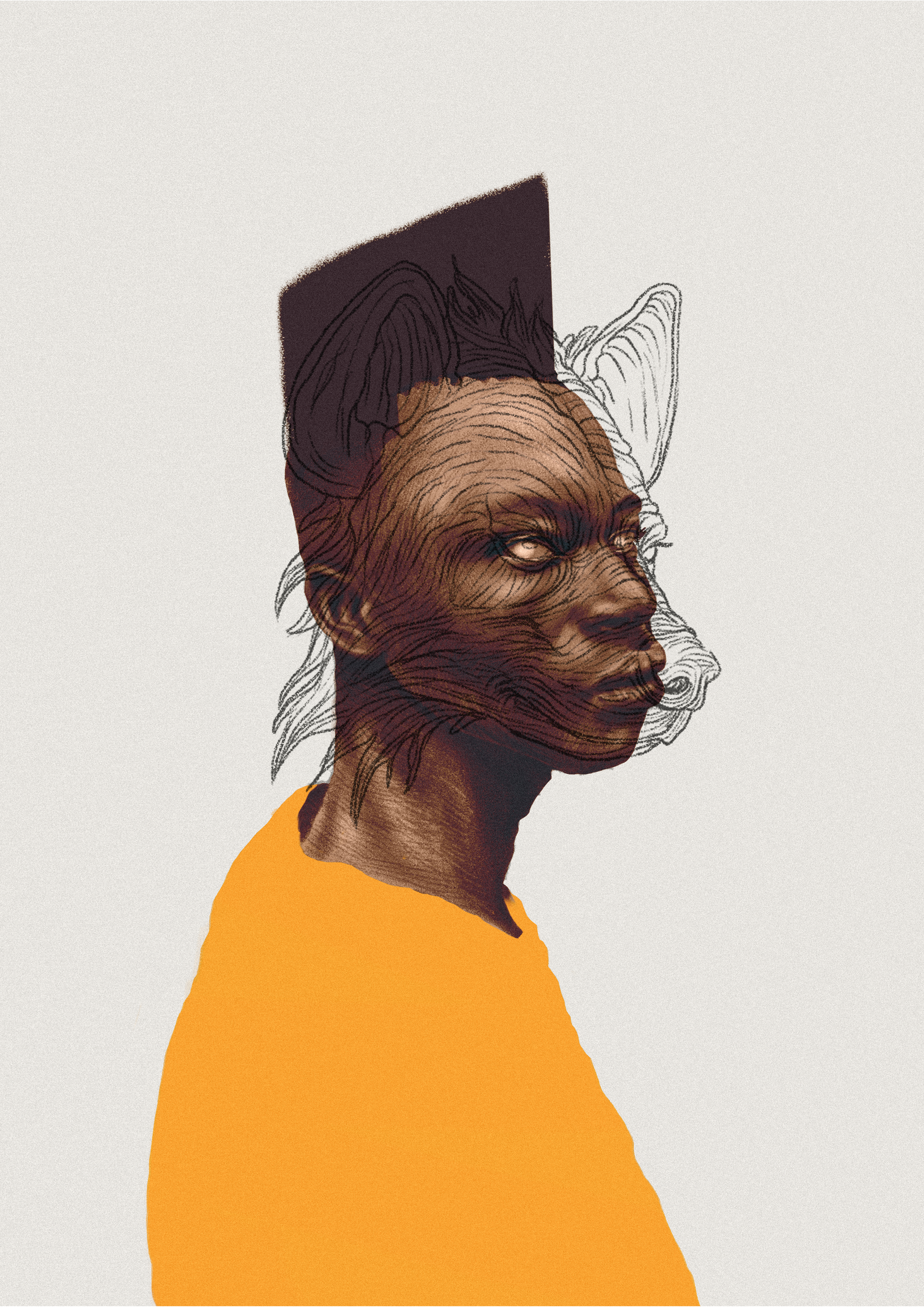 Seth's ability to translate his art across multiple mediums speaks to his highly-articulated vision as an artist. Whether it's the scale of a cement and brick wall for a mural, or digital NFTs and commissioned illustrations, the digital-analogue tension that I speak of often on CEC is ever-present and nuanced for the artists that we speak to. On this, Seth says "for a long time I felt that illustration was a job to me, but I think that was because I was trying to work out my style and aesthetic. I wanted to play with shape, form and colour, and the possibilities are endless when working digitally. Traditionally, once you put that paint on canvas, you can't really take that step back the way you can just erase something digitally. I had a lot of freedom with that, and I think that's what defined my style. With painting, that arose from needing to create outside of my job – and I've only been painting realistically for the three years. What I do now, is that concept digitally; so I'll sketch, then work on it digitally and when I'm happy with it, I'll translate it into a traditional piece." Being able to integrate two seemingly oppositional methods is a kind of futuristic mastery; and it will continue to lend deep success to an artist like Seth, who can hold that space in between the technological and the traditional. 
Something which Seth has been explicit about is his mental health struggles over the years. This kind of honesty is a welcomed one; and I ask Seth to share how his experiences informed his work, "I was a really angry kid and teenager. I was a skater boy, and anarchist – but I didn't quite realise that was linked to my bipolar diagnosis until much later. The only way I could really feel a sense of comfort in my skin was making stuff and things that related to my headspaces. A lot of my earlier work was related to my emotions, and it's still very relevant in my paintings." In a poignant awakening – led to a place of self-understanding and healing – Seth describes where his thematic concerns are now, "I've started channelling a new idea of celebrating Black bodies in Africa and in South Africa as a whole. Black bodies haven't been celebrated throughout history, and I think it's about time we are creating work that inspires other kids from our spaces. So, I went from making work that was super depressive and self-deprecating, and into a celebratory space. This progression marks my own growth. Now, I go to therapy, I take meds and I'm on the right track."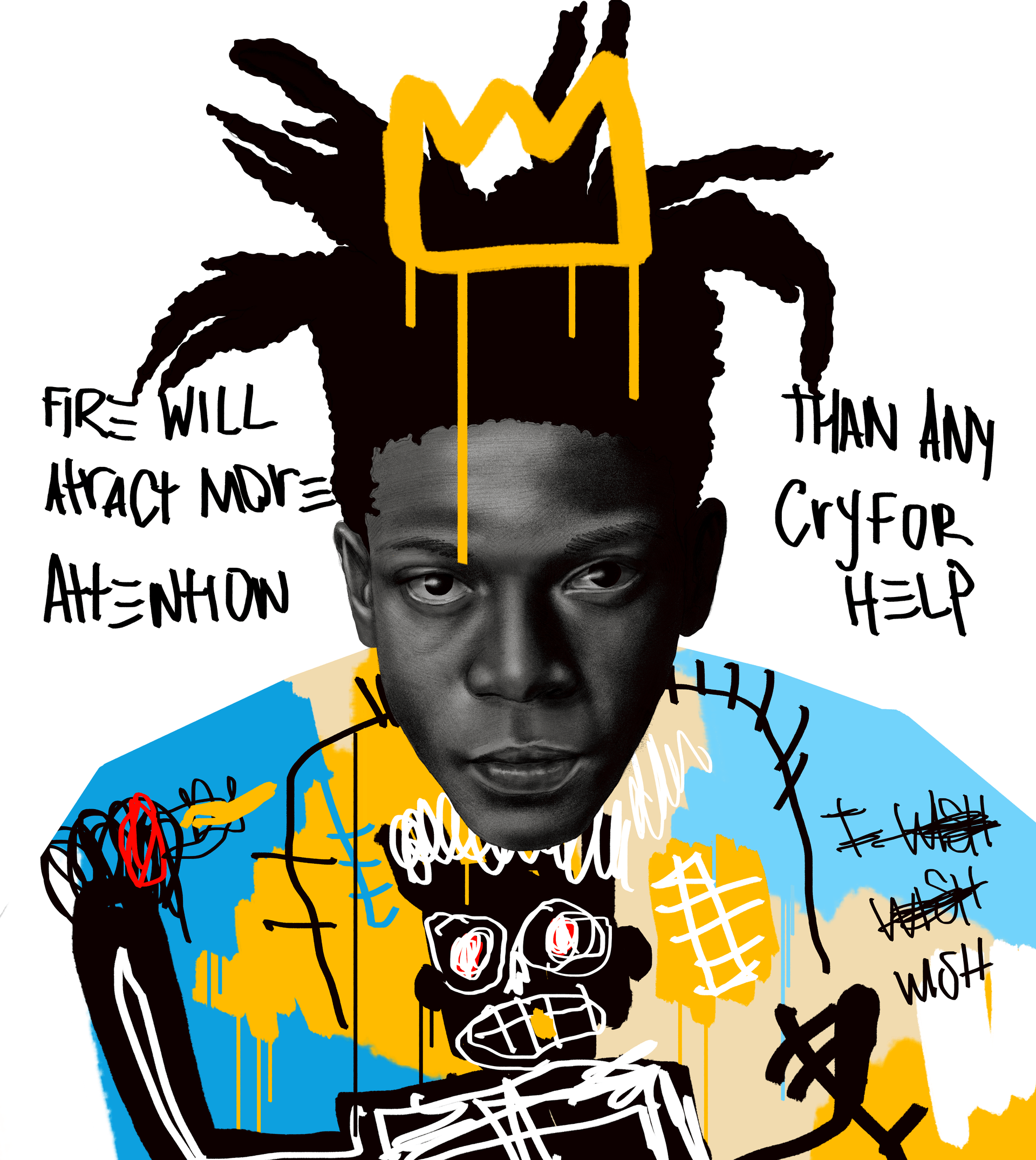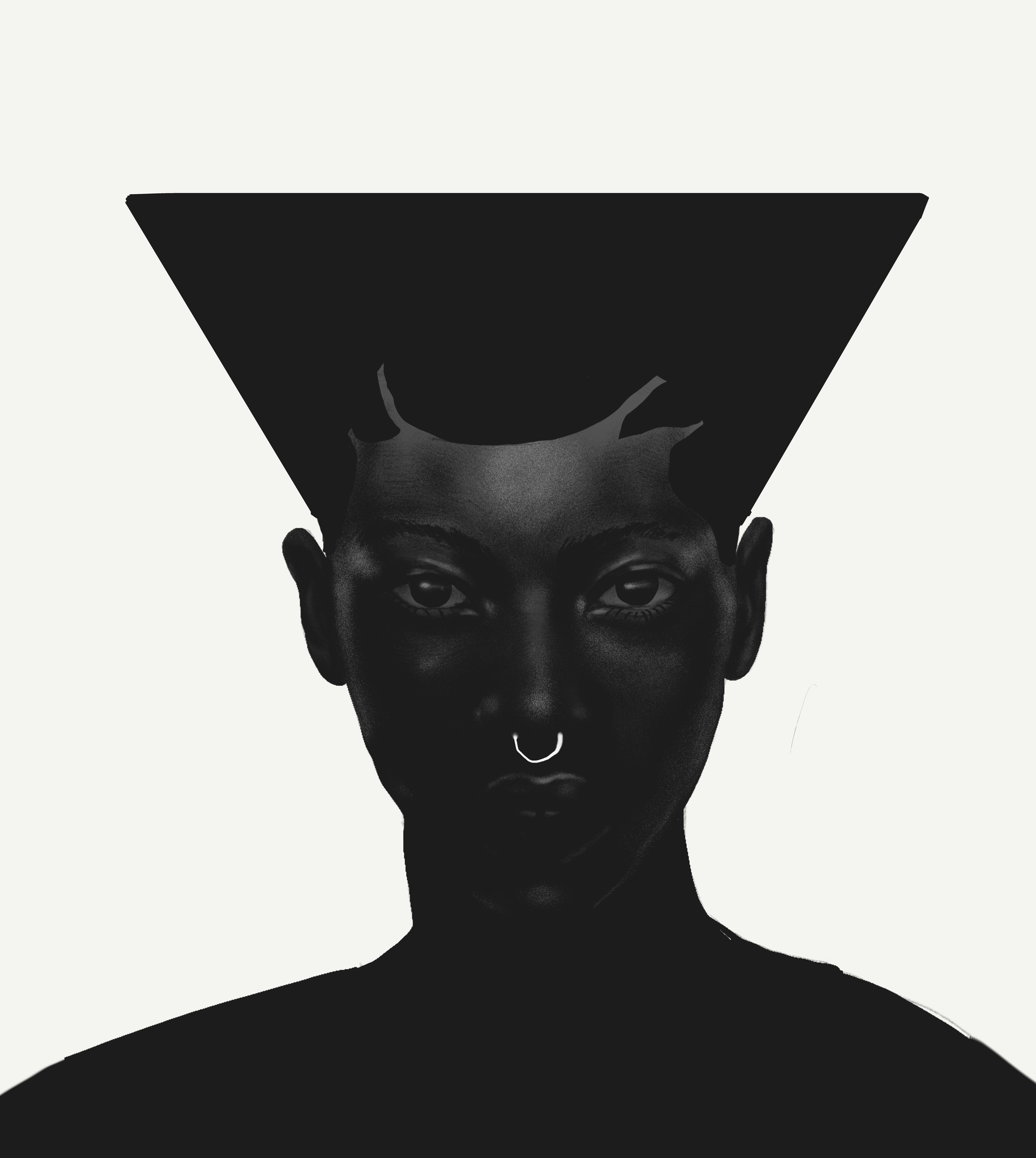 Airbnb x VICE Experiences
Seth retrospects on where he feels the African artistic consciousness is right now, he says"Looking at the level of work, in portraiture particularly, is incredible here. From Ghana, to Morocco, Nigeria; it's so indescribable. The African aesthetic is so self-aware and so beautiful simultaneously, and I love that we are centred on African and Black Joy as our expression. I think seeing the continent moving into the digital space is really exciting, and a lot of young South Africans are developing new aesthetics and styles that we've never seen before." Seth is set to continue on his path; with projects ahead that are long-awaited fruits of his career. With a solo-show coming up at the end of the year (we'll keep you posted), African Ginger leaves anyone reading this a part word of wisdom, "focus on developing your skill and honing your craft through different mediums, and be consistent. It's really hard to do that when you're young, but the universe rewards persistence; if you maintain and keep that hunger, and allow time to be that ultimate conduit."