Jack Black proudly announced Chef Ollie Swart as the brand's latest ambassador this month, in an exciting collaboration that brings together the best of dining and brewing excellence. To celebrate the partnership, Jack Black's Taproom is the venue for Hot Fudge Sunday on 10 September 2023 – a culinary fest hosted by Chef Ollie, which promises world-class food, music, and the freshest brews in town.
Known for his "real food for real people" approach, Chef Ollie's expertise allows him to stand toe-to-toe with the world's top chefs, but it's his down-to-earth style and passion for food that truly resonated with Jack Black. The brand has long been synonymous with experiences that go beyond taste—it's about a shared culture of authenticity and creativity. Welcoming Ollie to the Jack Black family is an exciting evolution of this ethos.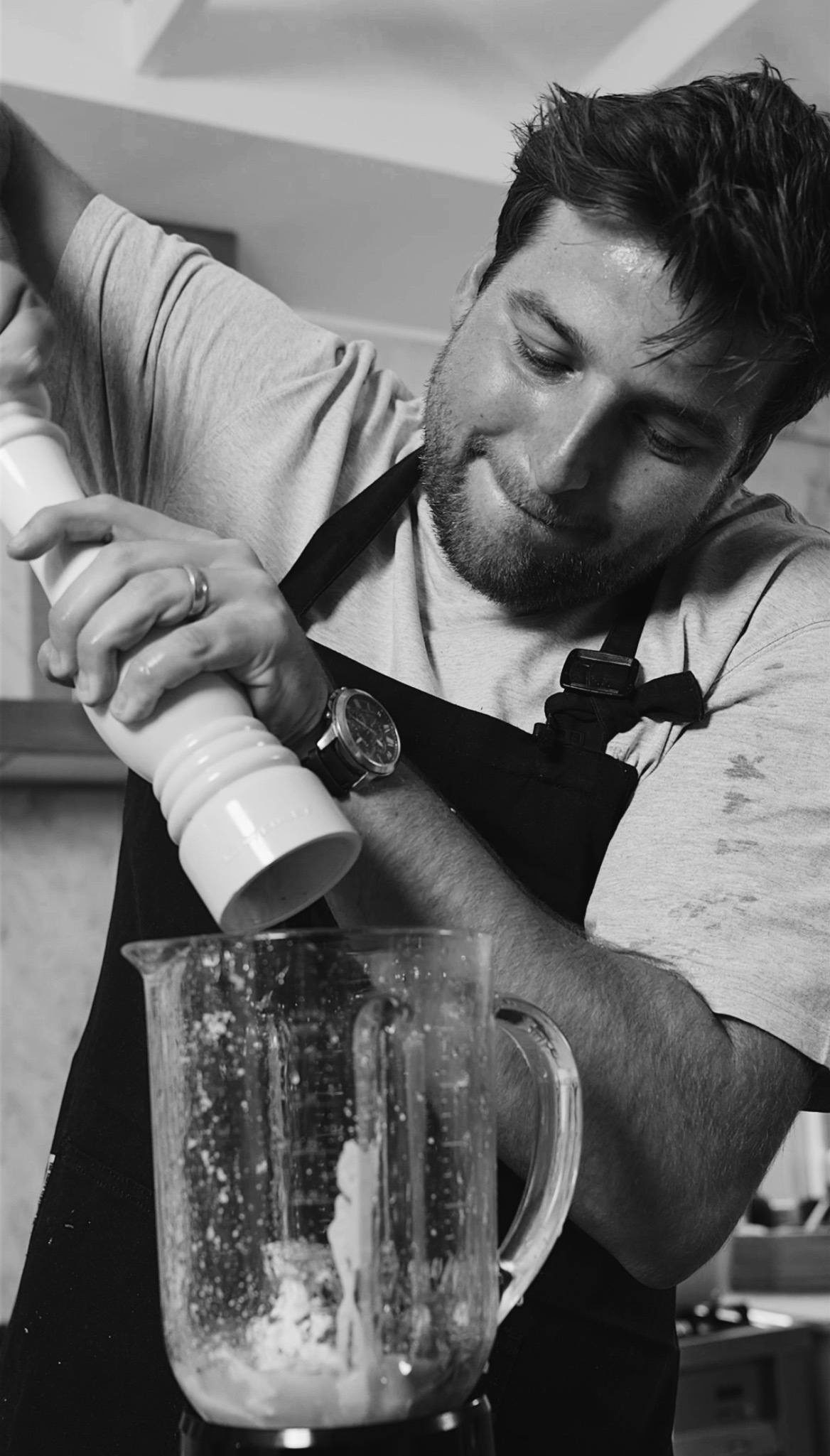 Chef Ollie courtesy of The Bread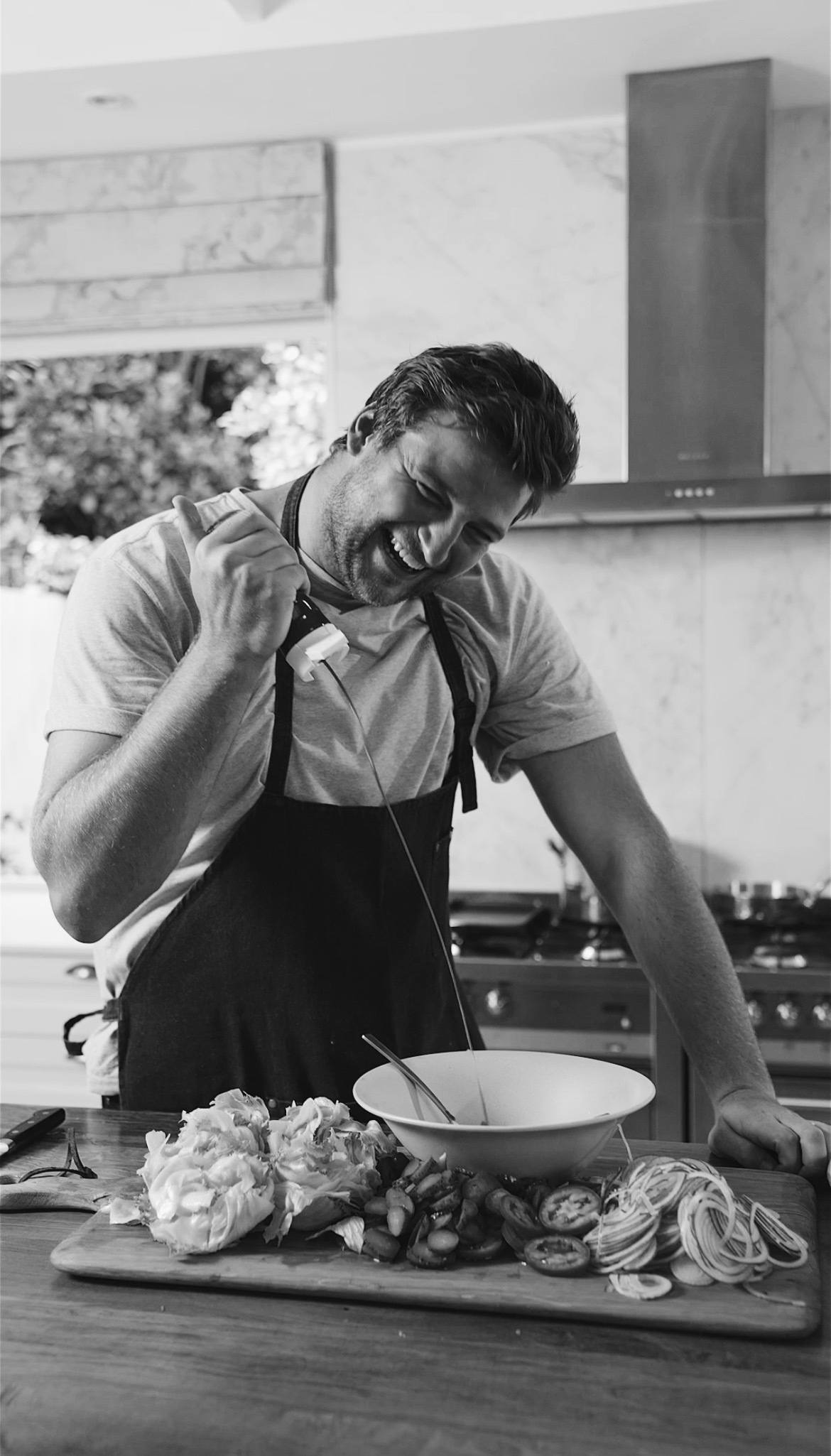 On 10 September, Chef Ollie is taking over the Jack Black Taproom with his Hot Fudge Sunday event, a day filled with world-class food inspired by Ollie's travels. Attendees can look forward to:
Drinks: Cold, crisp Jack Black beer on arrival.
Food: A gourmet menu featuring Dry-Aged Oklahoma SmashBurger, Korean Fried Chicken Wings, Basque Bravas Fries, Japanese Caesar Wedge Salad, and a Hot Fudge Sundae
Music: Groove to beats from Modern Man Music, Lovers, Float Friends, and more.
Rugby: As a bonus, Jack Black will be screening the Springboks vs. Scotland Rugby World Cup game at 5:45 p.m.
Ready for the ultimate Sunday fun day? Grab your tickets, gather your friends, and prepare for an unbeatable vibe under the Spring sun. 
Get your tickets for R550 at Quicket
About Jack Black
Jack Black was founded in 2007 with a mission to brew the best beer in Southern Africa. Focused on distinctive quality and innovation, Jack Black is made from the finest natural ingredients at our state-of-the-art Cape Town craft brewery. With a focus on flavour and a philosophy to innovate while staying true to traditional hand-crafted methods, Jack Black brews beers that inspire a community of like-minded individuals to pursue their own passions – and celebrate with a cold local beer, along the way.
Follow Jack Black:
Website 
Instagram 
Press release courtesy of The Bread