Following three successful singles, 'MISS C-LINE & The Rabidz' is the show-stopping debut album from the eponymous neo-soul / jazz collective, which comprises MISS C-LINE, James Iwa, Eric Valle and Iannis Obiols.

The project quickly developed from jam sessions between the four artists, and in September 2022 they flew to Spain to record the album. Within 4 days the entire work was created, an intense yet incredibly creative time. Afterwards MISS C-LINE took over the post-production for another 3 months.

The genesis of the album reaches to New York, where MISS C-LINE met the US-American artist Casey Benjamin to work on the common song "Burnout". Rapper Jay Jules, whom MISS C-LINE already knows from her teen years, could not be missing, of course, who was also present in the studio in Spain, Girona and appears on three tracks from the album, "I know you do", "Burnt" and "Burnout". MISS C-LINE & The Rabidz took inspiration from artists like J Dilla, The Roots, Rage Against The Machine and contemporary artists like Kendrick Lamar and Robert Glasper.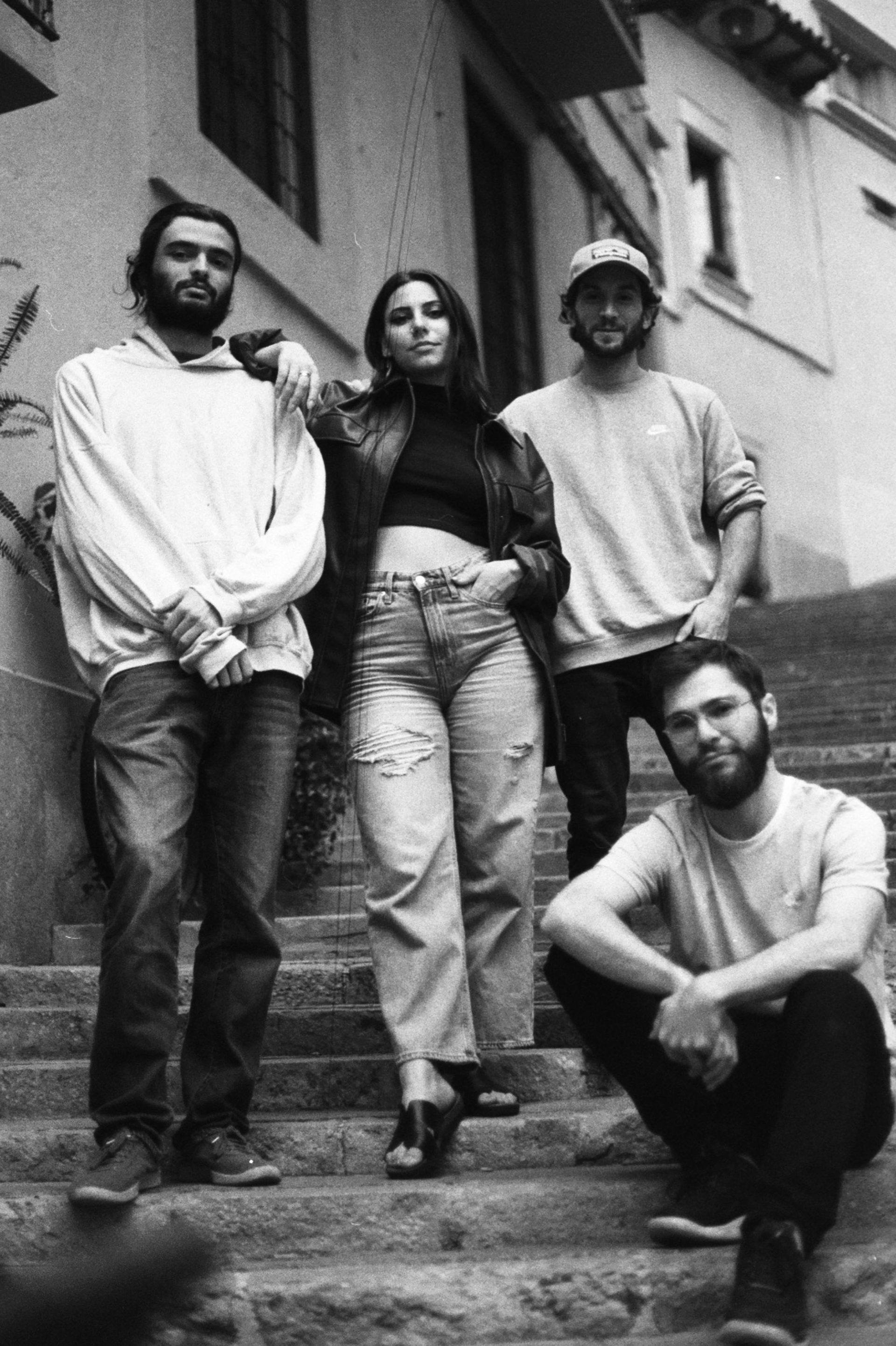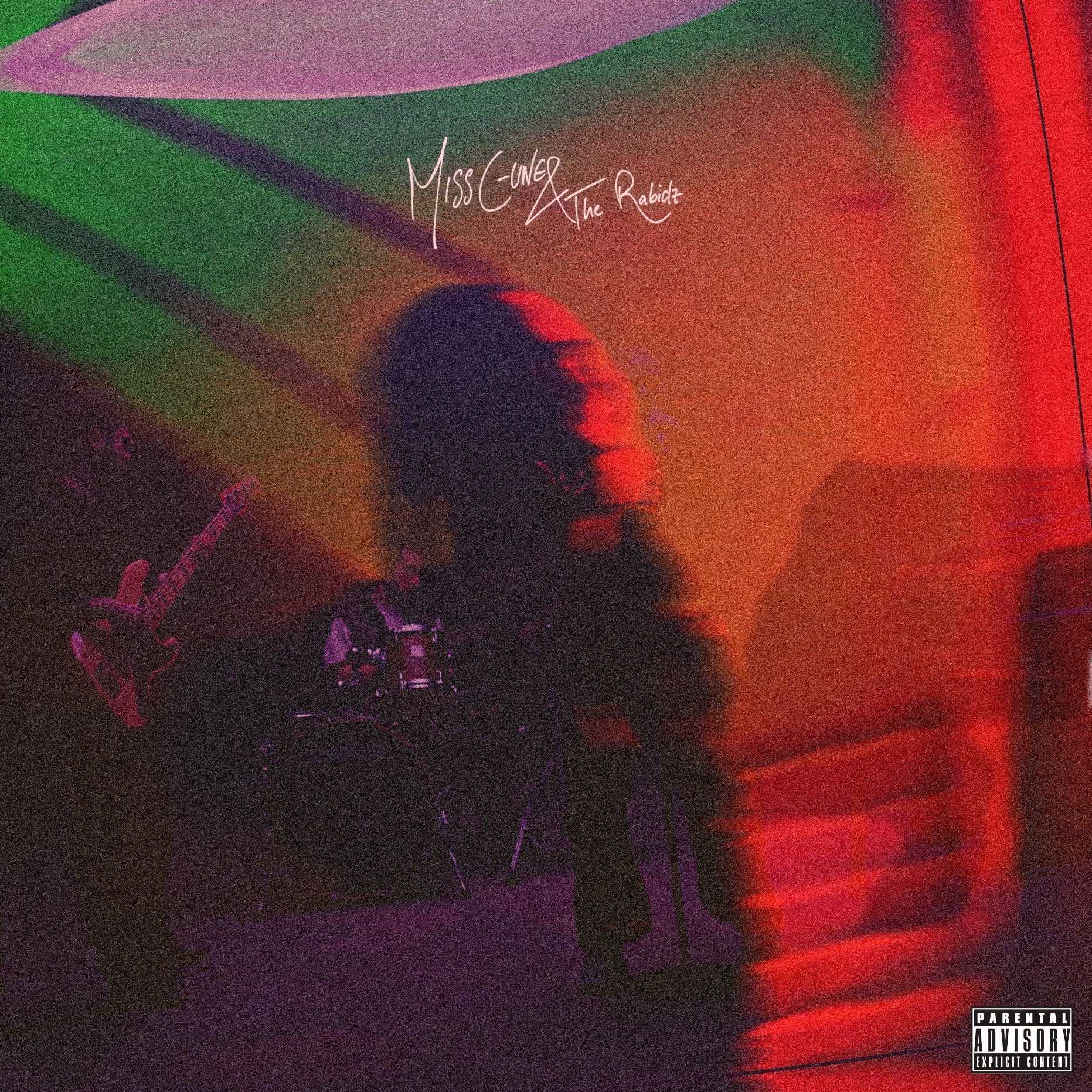 The sound aesthetic plays a big role in this, as the album combines live instrumental jazz music with hip-hop and R&B vocal productions, shaping the era of neo-soul in a new way. This live aesthetic was important to make the message, honesty and imperfection of the music clear. With their sound, they create a bridge between Jazz, R&B and HipHop and develop the already existing Genre Neo Soul. The significant highlight of the album is the musical and emotional roller coaster of the trilogy with the titles "Push Down", "Squeezed" and "Last Drop". Here the artists show themselves diverse, improvisational and profound.

MISS C-LINE  is a rising Neo-Soul singer, producer, and multi-instrumentalist based in Switzerland. Her music blends soul with elements of hip-hop and jazz, resulting in a unique and memorable style. With influences such as Erykah Badu, The Roots & Robert Glasper, MISS C-LINE writes and produces her own songs, and has already earned a nomination for the Kick Ass Award 2019. She has collaborated with international artists and won the "New Generation Jazz Lab Contest 2021". Currently pursuing her Master's degree in Music Production, MISS C-LINE is a charismatic performer who effortlessly blends singing and rapping.
Stream 'Miss C-Line & The Rabidz' HERE
Press release courtesy of Only Good Stuff