For this impressive first single taken from his forthcoming debut album 'Play It By Ear' (due April 2024), UK DJ and producer Peacey is joined by label-mates Clyde and Atjazz for 'Hold Me Back'. Co-written and sung by Clyde, it's an organic yet polished bumpy dancefloor cut, topped and tailed with horns by Toronto-based Octavio N. Santos.

It might be his debut album, yet Peacey's 'Play It By Ear' is a body of work crafted as though by a scholar. Where better for this work to emerge from than Atjazz Record Company, a label with a rich heritage and many strings to its bow? This eclectic sonic journal catalogues the evolution of Peacey, documenting his interactions with, and influences from, some of dance music's notable players. It's an album that will attract discerning ears and open minds; minds attuned to a multitude of genres as it visits Hip Hop, Nu-Soul, House, Garage, Boogie and Fusion.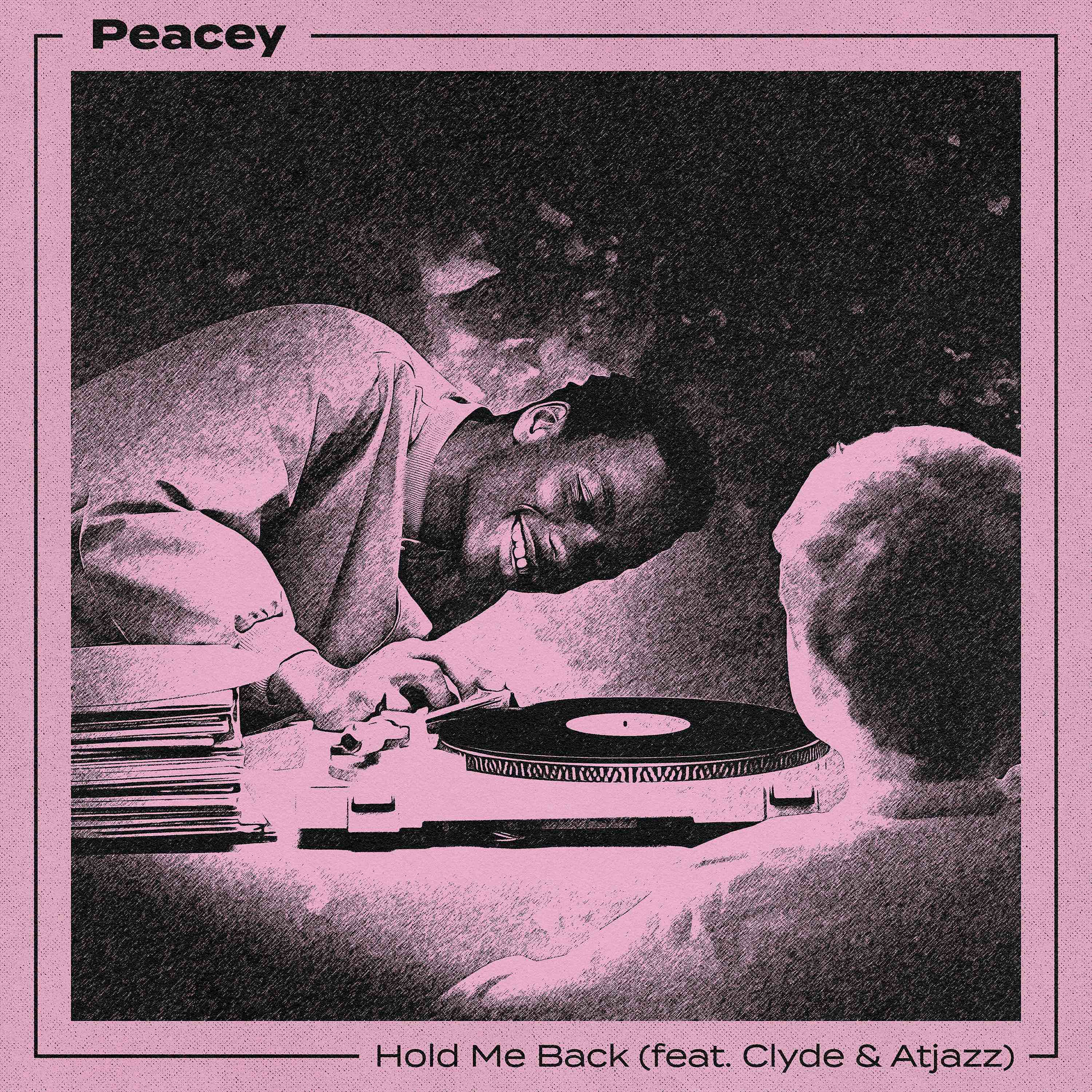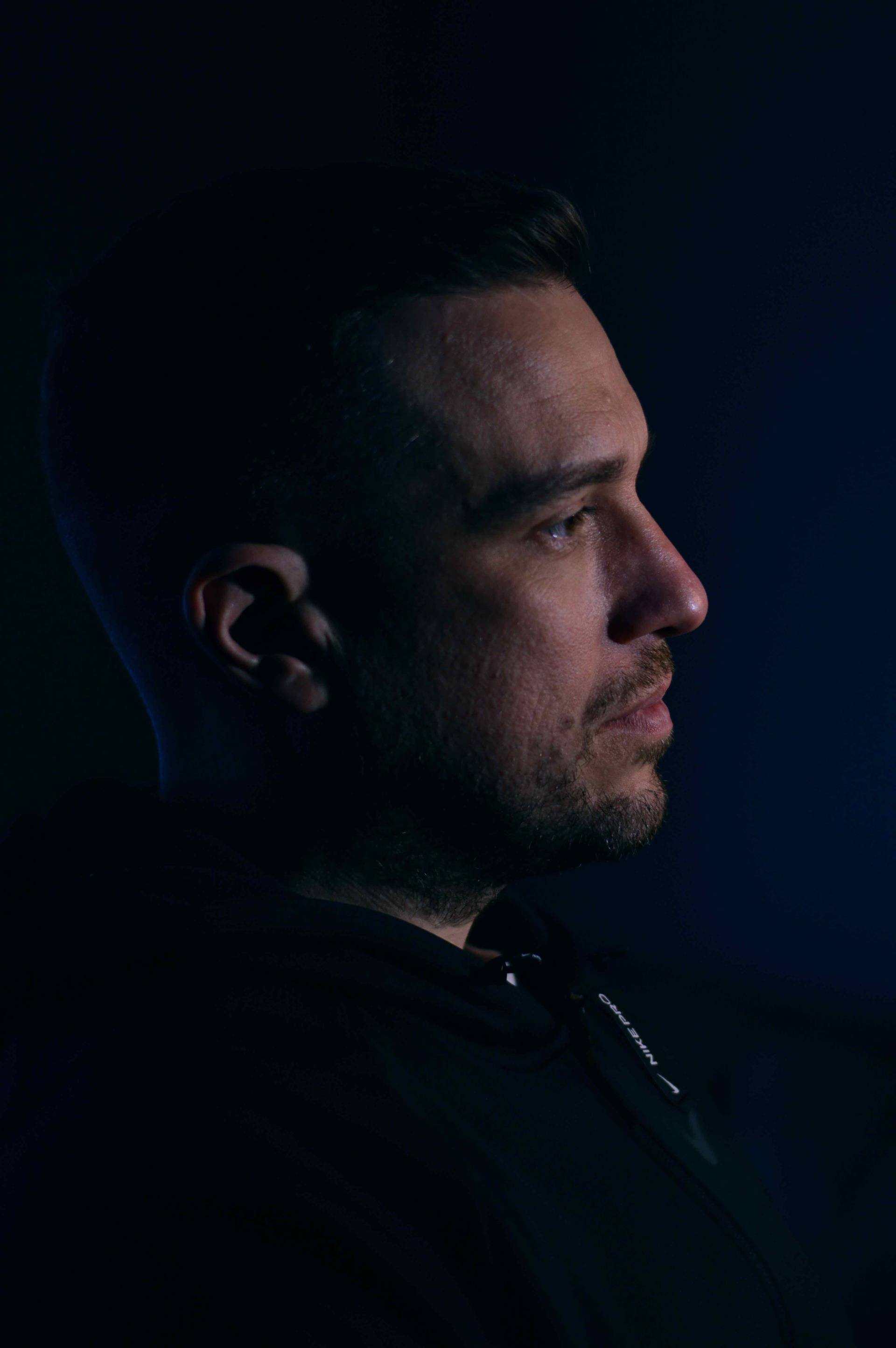 As well as the expanse of influences it draws on, "Play It By Ear" presents its distinctive characteristics: accomplished songwriting, skilful production and heartfelt performances from all. The clear drive to propel dance music is evident throughout. Not only are the songwriting and performances incredible, but the whole album drips with rich production from the use of vintage mics, classic synths, Rhodes Piano and plenty of live instrumentation.
Stream 'Hold Me Back' HERE
Press release courtesy of Only Good Stuff