Food is one of the most sensorially-encompassing mediums of expression and creativity. Human beings can consider food among the principle artefacts of our existence and evolution; texture, taste, scent, and sounds of the alchemical processing of cooking, and using ingredients drawn from the bounty of the earth, are endlessly fascinating markers of who we have been, who we are; and where we might be going. Culturally and regionally, food derived from South Africa's complex terrains and contexts are an anthropological tale of the joy, richness, hardship, history and community; diversified among many peoples and places – not least among them the most original people in existence, owing to the Cradle of humankind and the Khoi and the San people. Such an anthropological view of our country has been taken by Hannerie Visser and her team at Studio H; but this is anthropology-meets-culinary, made absolutely delightfully. Created in collaboration with food anthropologist Dr Anna Trapido, 100+ Flavour Report is an archival extension of Studio H's 100 Flavours installation that ran at the V&A Waterfront in 2021. As the press release for the report so poignantly describes, "In an authentic and engaging way, 100+ Flavours showcases the overlapping influences – ancient and modern, urban and rural – that have created regional and cultural variations on shared themes – vetkoek meets magwinya, tšhotlo fuses with fynvleis, and bunny chows become kota and spathlos. The report highlights – in a comprehensive yet easy-to-understand way – the major impact that the ravages of colonialism, apartheid, poverty and dispossession have had on who consumes what, where and how often in South Africa. It also draws attention to the insightful social, economic, political, and psychological local stories that are infused into every spoon of soured sorghum ting and each bite of biltong. There is a tale to be told through every mouthful of mebos and each crunch of madzhulu termites. And there are ancestral acknowledgements in every sip of amasi, boegoebrandewyn and umqombothi."
With a long background in magazine publishing, Hannerie began Studio H a decade ago as a response to the growing intersections between the culinary arts, design and branding, "during my time in magazine publishing, I think being at New Media with magazines like VISI and Woolworth's TASTE showed me what was possible if we centred food within the discipline of design – I loved working on food and with food-related clients, so it happened very naturally and its become the facet of interest that has come to differentiate us from other creative studios. At Studio H, we call ourselves 'culinary-minded designers' and we do anything from trend-forecasting, on strategies for clients and amplifying, design and branding, product development, as well as sensory design for events. I think food continues to show its cultural importance and as a great source of inspiration to focus design-led thinking towards." With our rich culinary history splintered across 11 cultural groups and thousands of years; South Africa is a wellspring of such a focus, with food being a unifying medium through which to expand a historiography of memory and tensions somehow instilled with hope – as is the powerful ability of food to bring everyone together. As Hannerie describes, "The 100+ Flavours Report is an extension of our work with V&A Waterfront and Maker's Landing. As part of the launch, we were asked to do a sensory installation to activate the space. I've always had this idea to do a South African food museum, and so that seemed like the perfect space to initiate that idea. In collaboration with food anthropologist Dr Anna Trapido, who we work a lot with, we did an installation called '100 Flavours' focused on South African flavours, cooking methods and instruments."
Hannerie explains that Dr Anna Trapido felt very strongly that the installation and subsequent report had to reach further back in time than one might realise; namely, the fact that South Africa is the place where the earliest evidence of our relationship to fire and cooking has been established, "we begin the report with 'forming fire' and it details how fire was discovered, and that was here in South Africa. Everything points to our country being the starting point of humankind. We sat on this archive of knowledge after the installation, so the report is a way of telling this incredible story of food here. There is a very deep need for documentation and archiving of South African food knowledge and history; because of our history, and there's a certain part of our food culture that is well-documented, and then there's an even greater part of South African food culture which is not documented. There are no recipe books about Venda or Tsonga culture that I've come across, for instance. We are starting to see food media become more aware of this and more focused on representation. Our report, hopefully, is a small contribution to the diversity of our food cultures, and how they can be preserved and celebrated." For Hannerie and Anna, there is one flavour that stands out among the rest as a unifying thread across South Africa; coriander, "it's used in so many dishes and in so many forms. There's dried coriander in boerewors, and that smell of coriander and fat cooked on a fire, it crosses all boundaries and all cultures. That's what is so amazing about food, it's such a powerful medium, and it can instantly bring people together. If you look at something like 'vetkoek', almost everybody eats it in some way or another – the preparation and names might change, but the idea of a doughy, savoury accompaniment is transcendent. There's so many dishes that we all share, and in the end we all eat the same food."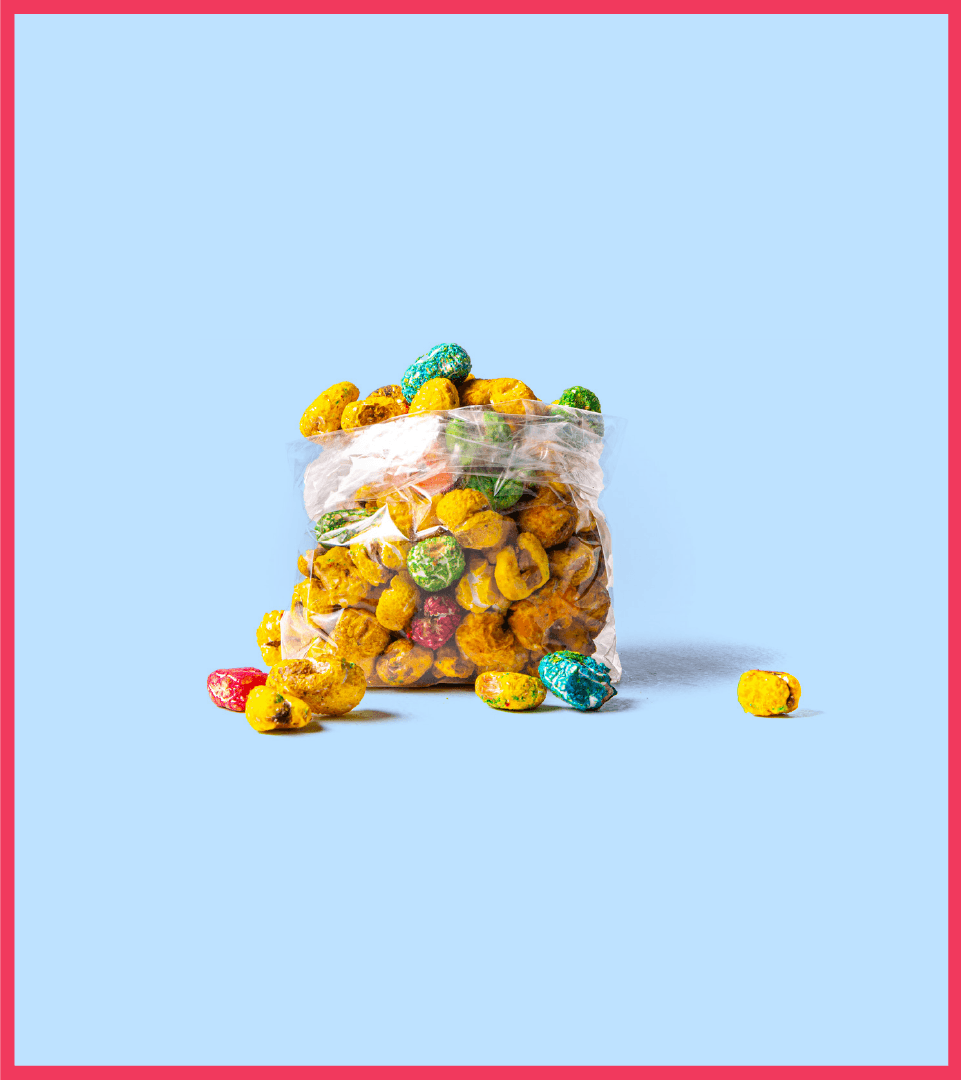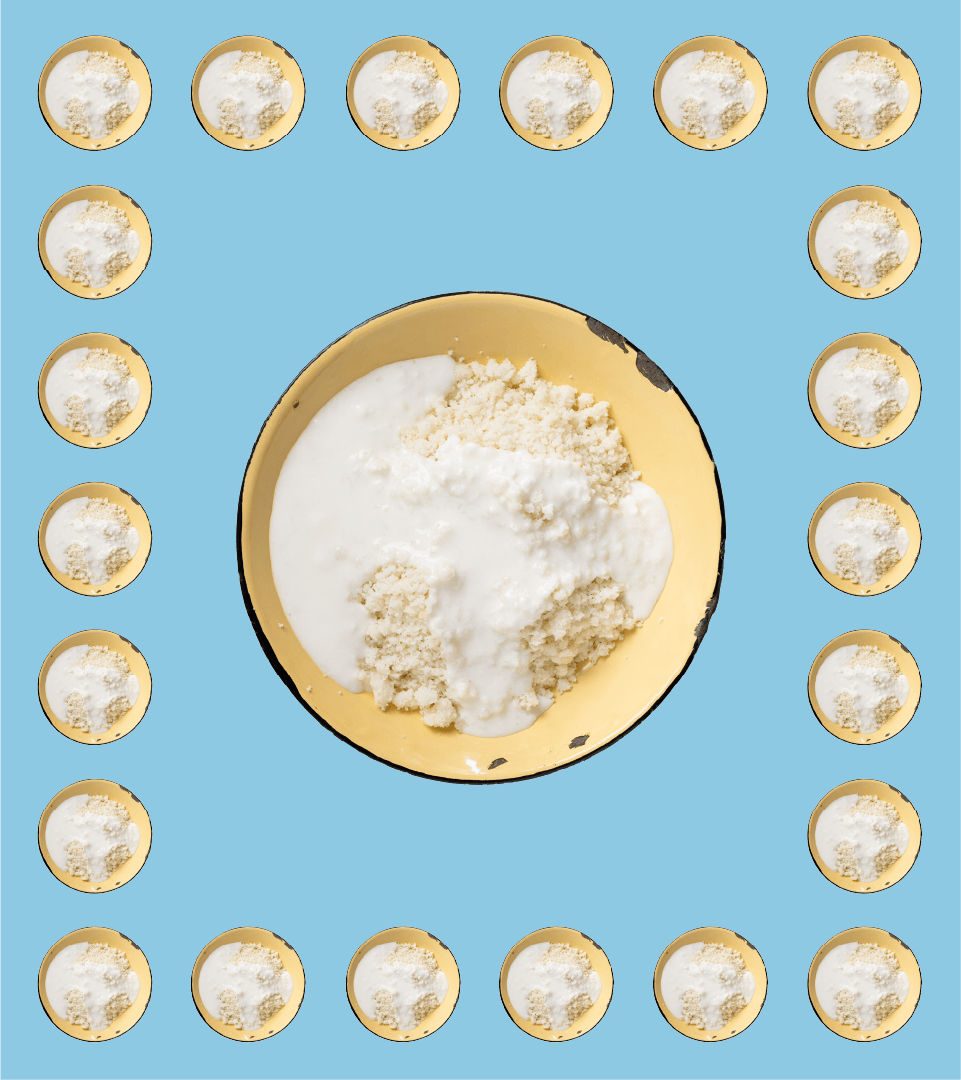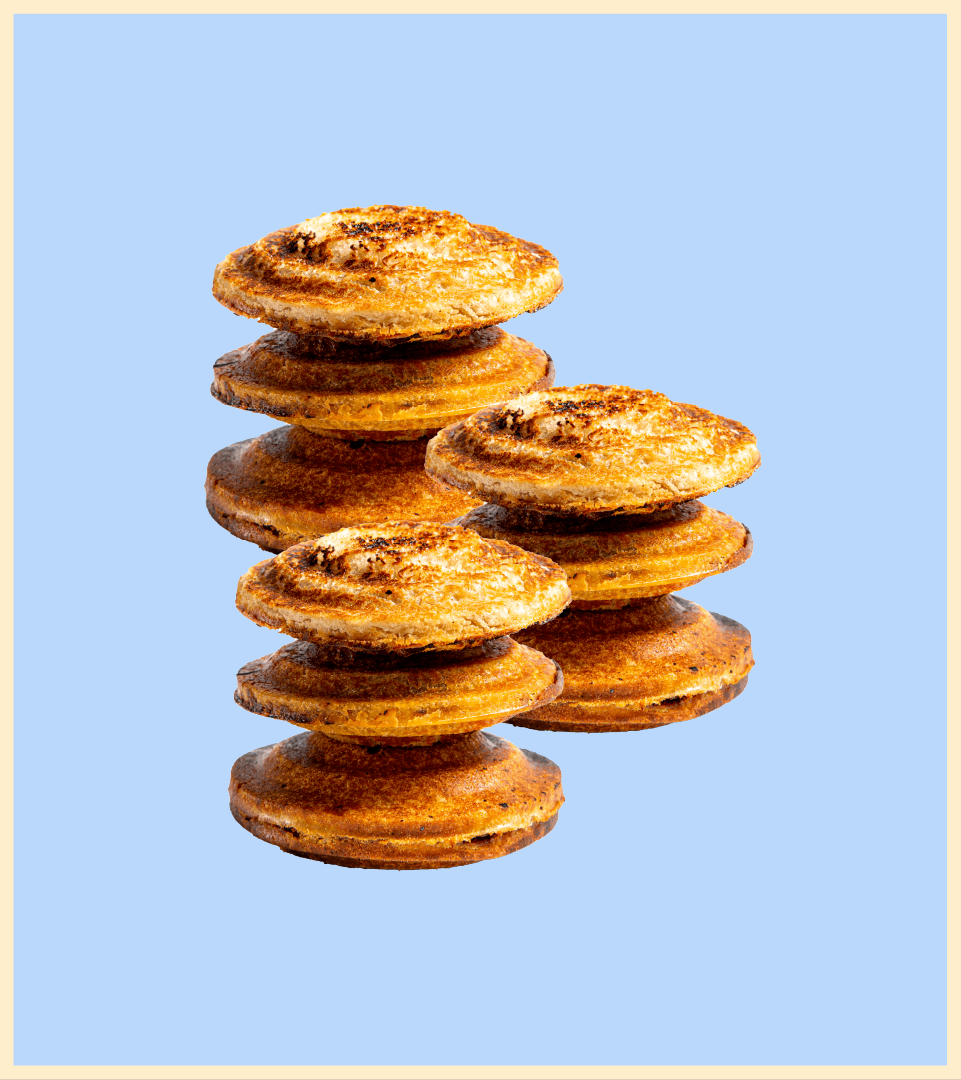 The 100+ Flavour Report is an incredible resource with 131 flavours in total that express a digital, national treasure. In terms of what can be expected from the report, and her favourite flavours, Hannerie says, "one of my favourite entries is a braai-broodtjie because it's just so simple. Then, bokkom is such a personal one for me – my dad always used to give us bokkom, and he would peel it for us and cut it up into small bites, that's very nostalgic. My third favourite would be 'waterblommetjies' and at the back of the book, we have amazing recipes too. I learned so much doing this report, more than I thought. I was listening to David Chang's podcast the other day, and they were listing their favourite culinary regions – and they listed the usual suspects – and then David Change goes, 'but what about something like South Africa?' and that just made me so, so emotional. We have incredible food, incredible wine and people and places." As Hannerie is speaking, I am taken back to last Christmas, when my mum and I were walking along the beach in Paternoster, only to come across a massive bokkom run by people in the community; men and kids alike, casting out massive nets, running and working in total unison to bring thousands of bokkom; to be salted, dried, and stored. Someone told us that only one family in the whole of the village are the last people with the licence to do runs of this scale, and I think of how agriculture, politics and the commodification of the culinary seeks to separate us. Then, I think of the waterblommetjie and lamb pie at Peregrine Farm Stall, on the way to holidays or festivals, and the way that flavour feels to me, still, to be precisely to be young and South African, and how the Overberg gave my youth many dances and wild experiences. All this to say, with the deepest love, that the cultural significance of the 100+ Flavour Report cannot be overemphasised; nor can our luck to live in South Africa. In trying times, the work of Studio H reminds us what it means to fight for the future of this country and Her many, many stories.
The 100+ Flavours report can be purchased and downloaded here  and costs from R950 per copy. 
In-person or digital presentations, as well as immersive ingredient deep-dives for groups can be arranged on request.
View the interactive 100 Flavours + window display at Tiny Empire, 37 Buitenkant St, District Six, Cape Town.
Images courtesy of @studio_h_
Design by @hoick