Bash, TFG's online mega shopping platform, is proud to support young South African designers with its 'Meet The Makers' series. The series showcases the first fashion collection from TFG's Design Incubator Program, which sees ranges conceived by four exceptionally talented South African designers. The young creatives include Mbeko Nonkenge, Wandile Ngcobo, Kone Muthinge, and Andisiwe Vena. Each capsule collection launched on Bash on 6 October 2023 and is supported by a content series of editorial stills and behind-the-scenes footage. 
The Design Incubator Program provides a unique platform for emerging talents to showcase their creativity while making a positive impact on the environment. "Building the local economy by supporting up-and-coming brands is part of the broader TFG approach to sustainability and ties back to one of the UN-17 goals for economic growth. Bash's whole approach is centred around innovation and entrepreneurship so we felt it was very aligned with our values and the platform itself, which has started introducing new brands to the TFG customer. It's a great opportunity for young designers to access a broad customer base while not having to invest in their own stores." Says Bash's Head of Design, David West.
The four designers were hand-picked through a rigorous process, with collaborations with established and respected institutions like the Cape Town Fashion Council and SA Fashion Week. This ensures that Bash provides a platform for outstanding talent with long-term potential to excel in the fashion industry. "These designers were largely chosen because of how they would appeal to our existing customer base, offering them something fresh, local and unique." West added. The Design Incubator Program provides a 6-month incubation period for the designers, fostering their growth and honing their skills.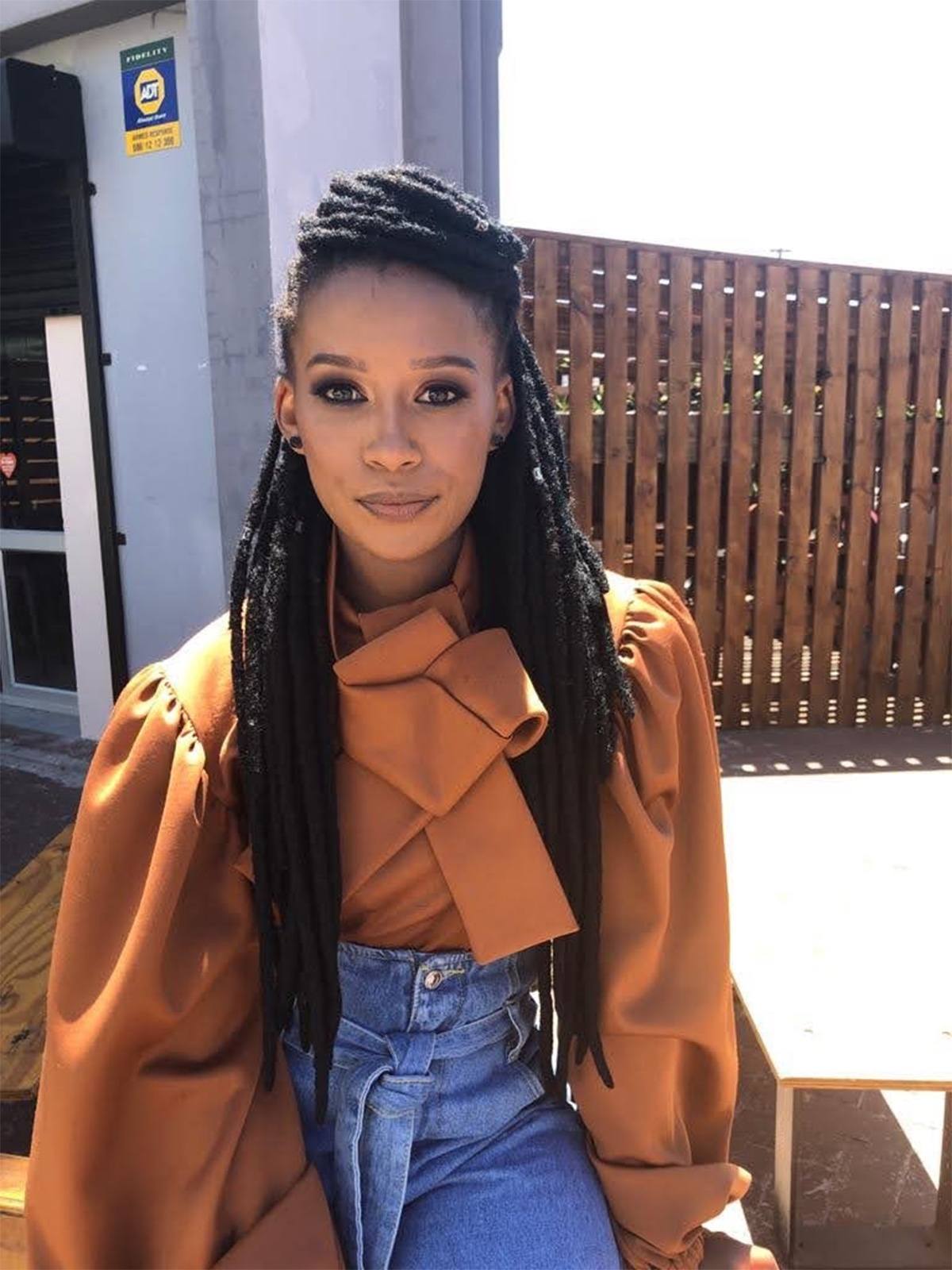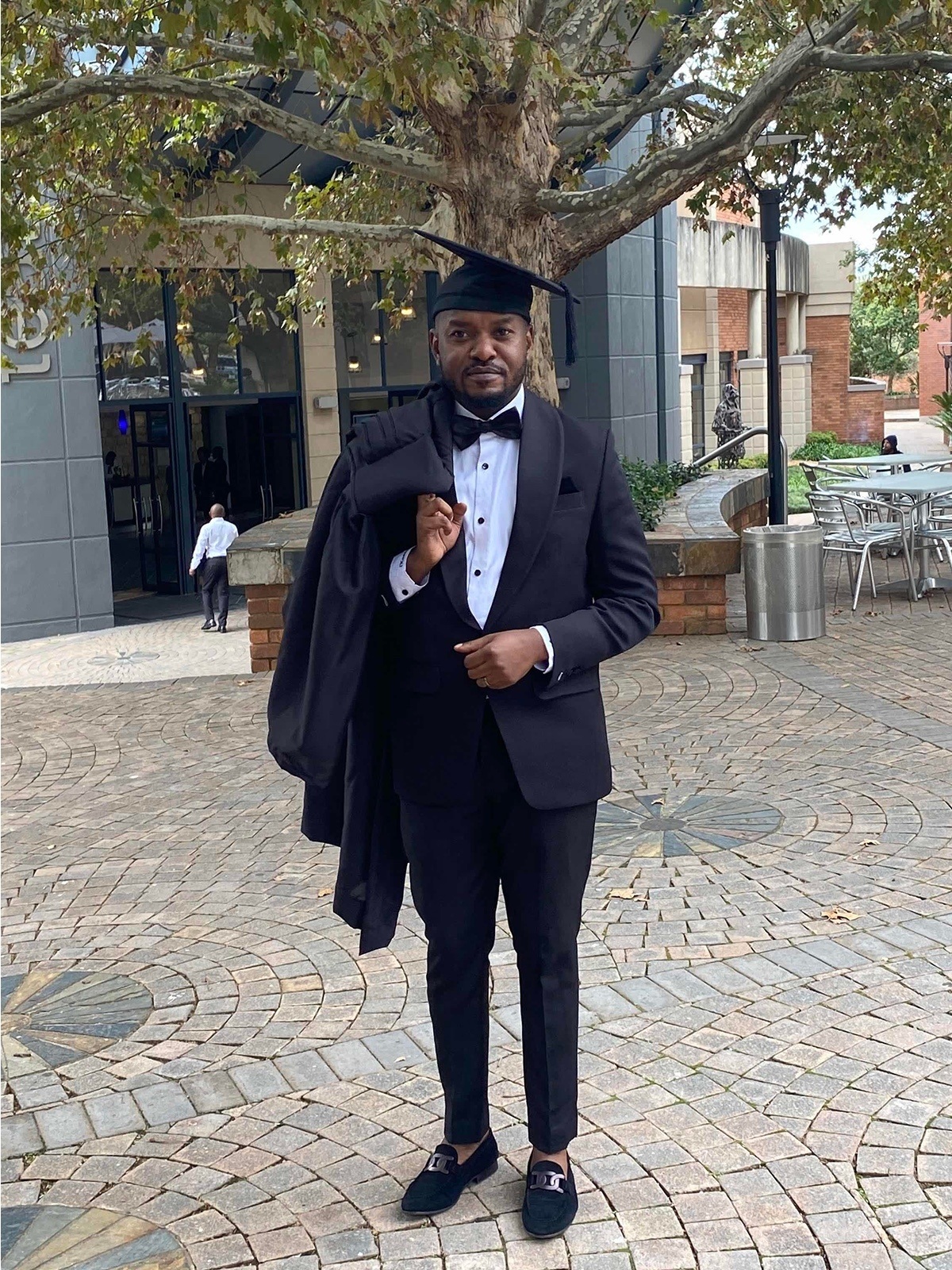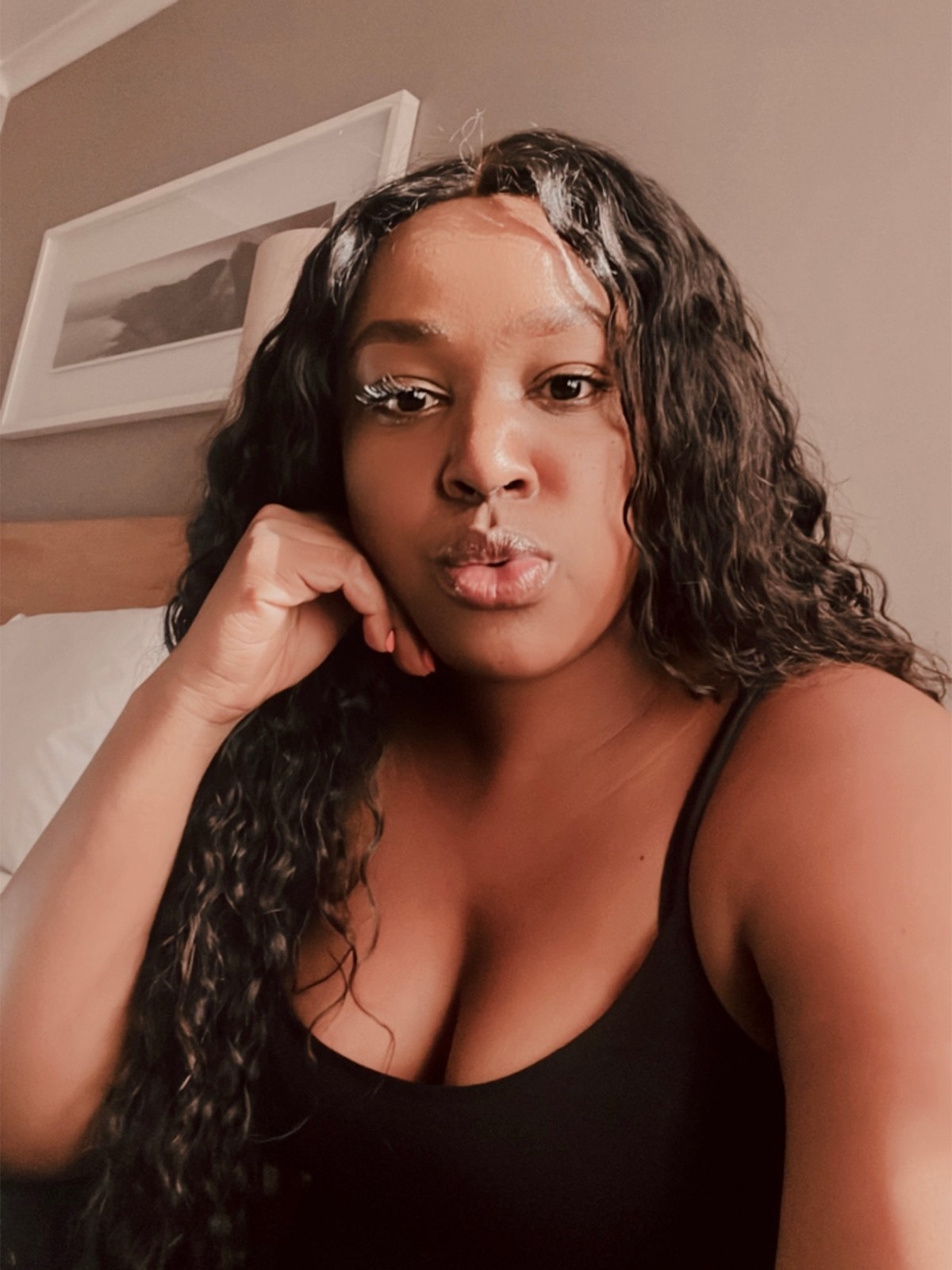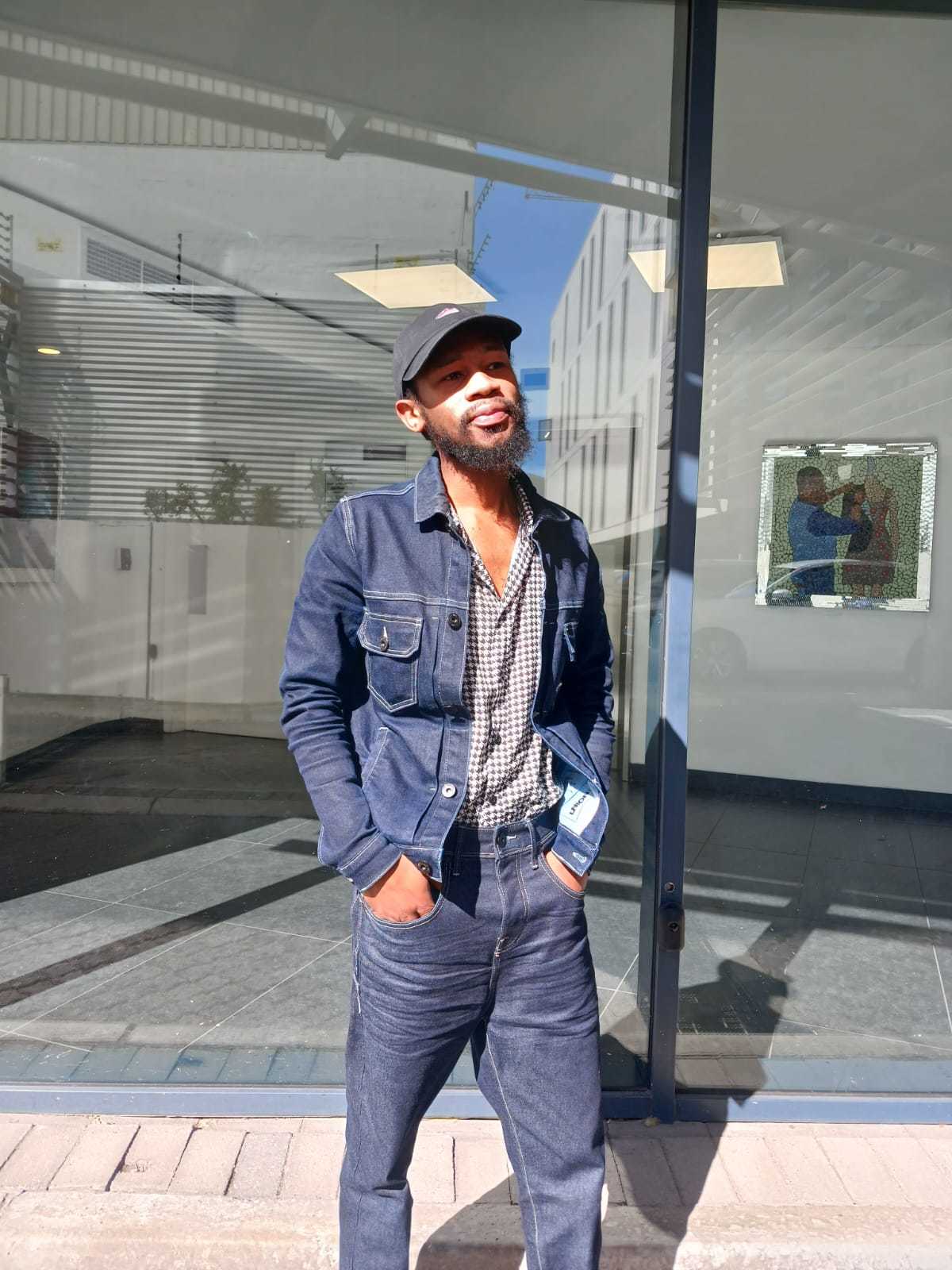 Driven by their passion to transform their ideas into wearable art, Kone Muthinge described being part of the Design Incubator Program as an invaluable opportunity. "The program provided essential insights into the business side of fashion. Through workshops, I learned about production, and retail strategies that I was not exposed to before. This knowledge is pivotal in ensuring the commercial success of my designs." says Muthinge. 
Through mentorship and assisted learning, designers were taught the importance of a sustainable approach to fashion and each underwent comprehensive learning about zero-waste design techniques. Mbeko Nonkenge found this part of the program insightful saying that "sustainable fashion resonates with me the most as my brand motto is: 'Take care of our planet." 
The market access opportunity through Bash's over a million app downloads, is designed to create long-tail impact and allow the designers to establish a national presence, which is bolstered by some of the designers showcasing at the renowned SA Fashion Week. Speaking of aspirations, Wandile Ngcobo says; "One day I hope to own my own CMT and have a solid design team for my brand." Andisiwe Vena added to this sentiment saying that "TFG and Bash has given me a foot in the door and helped me get exposed to the world of retail… I will use this opportunity to make my brand bigger."
See the Meet The Makers collection on Bash here
Follow @friendsofbash on Facebook, Instagram and TikTok to access Meet The Makers content
Press release courtesy of MOOD creative agency