Today it was announced that A$AP Rocky has been appointed by sporting giant Puma in the role of creative director for the brand's partnership with Formula 1. The multi-licensing deal between F1 and Puma is set to catapult the F1 brand into the sartorial stratosphere: as both institutions look to capitalise on the convergence between streetwear and motorsports. 
As Business of Fashion's Daniel-Yaw Miller wrote, "The first products of the partnership will come in the form of a limited edition Puma and F1 collection of accessories and apparel, set to be released at the inaugural Las Vegas Grand Prix in late November, according to Puma chief executive Arne Freundt. Teaser images show Rocky sporting a co-branded black tracksuit from the current Puma-F1 collection, as well as racing gloves and a pair of red, orange and white Puma "Inhale" sneakers." In the upcoming year, Rocky is set to create a range of exclusive capsule collections associated with prominent Formula 1 events taking place in the 2024 season.
Looking ahead to the 2025 season, Puma envisions granting A$AP expanded creative authority in the Puma-F1 collaboration, utilising his involvement and fashion-tastemaker status to shape the design of race apparel, fan merchandise and cutting-edge fashion collections.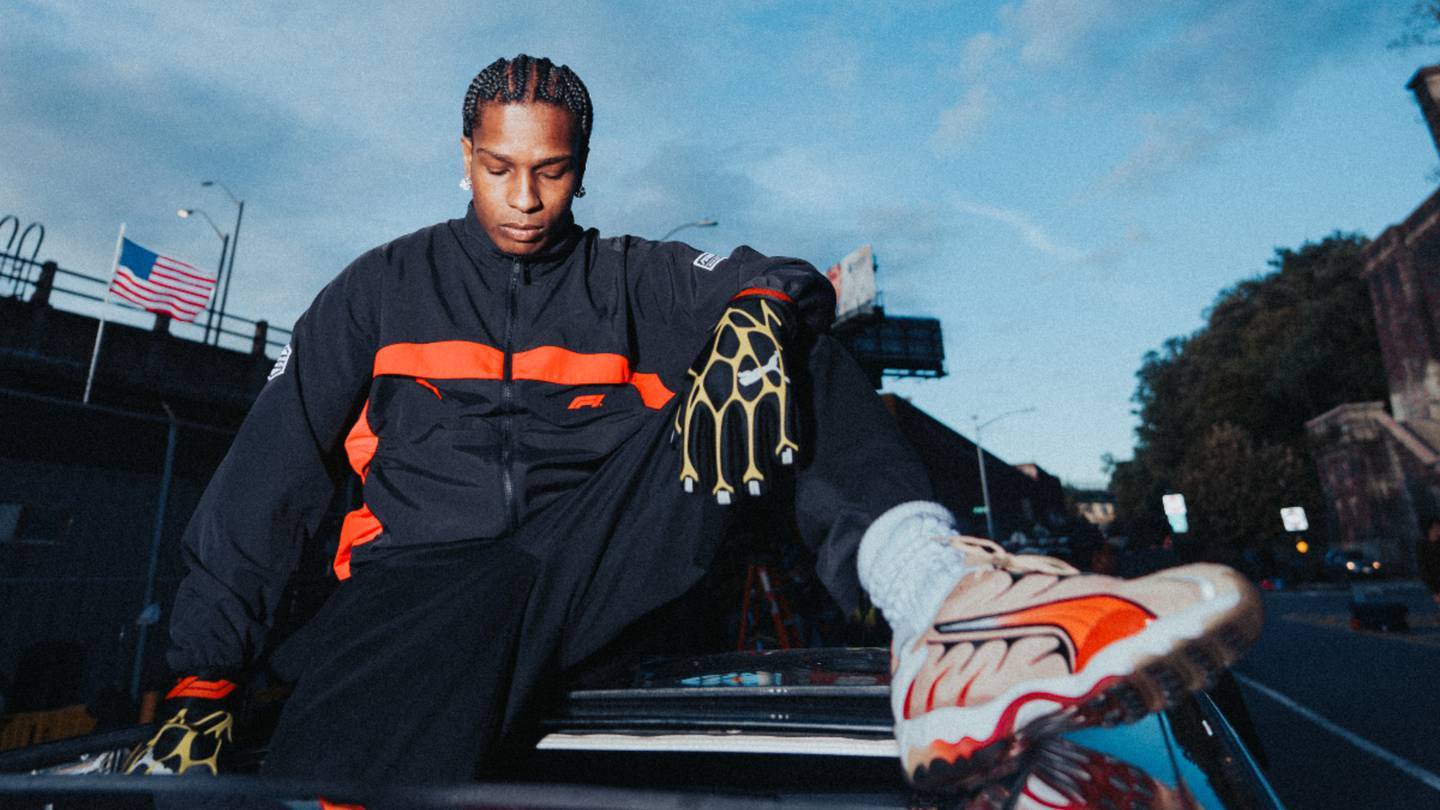 A$AP Rocky for PUMA X F1 courtesy of Business of Fashion
This is the latest in a string of celebrity appointments to major fashion brands. Other examples include Pharrell at Louis Vuitton, Future at Lanvin or Kendall Jenner as the creative director at e-commerce giant FWRD (a role she stepped into in 2021 and continues in) and – Kimmy K co-designing the 'Ciao Kim' collection with Dolce & Gabbana for Spring/Summer 2023. Then there's Dua Lipa's Versace collection and Beyonce's Balmain collection.
Major discourse has run rampant across fashion-spheres – is this just the new era of celebrity endorsement? What does this mean for the future of designers and creative directors, looking to make it in an industry that prioritises fame? With impossible schedules and job descriptions already, what do we imagine a celebrity can offer a brand and its production process? Is this pattern as lucrative as the trend of appointments suggests? We leave these questions for a broader discussion in the future – but for now, let's see what A$AP can do for motorsports…right?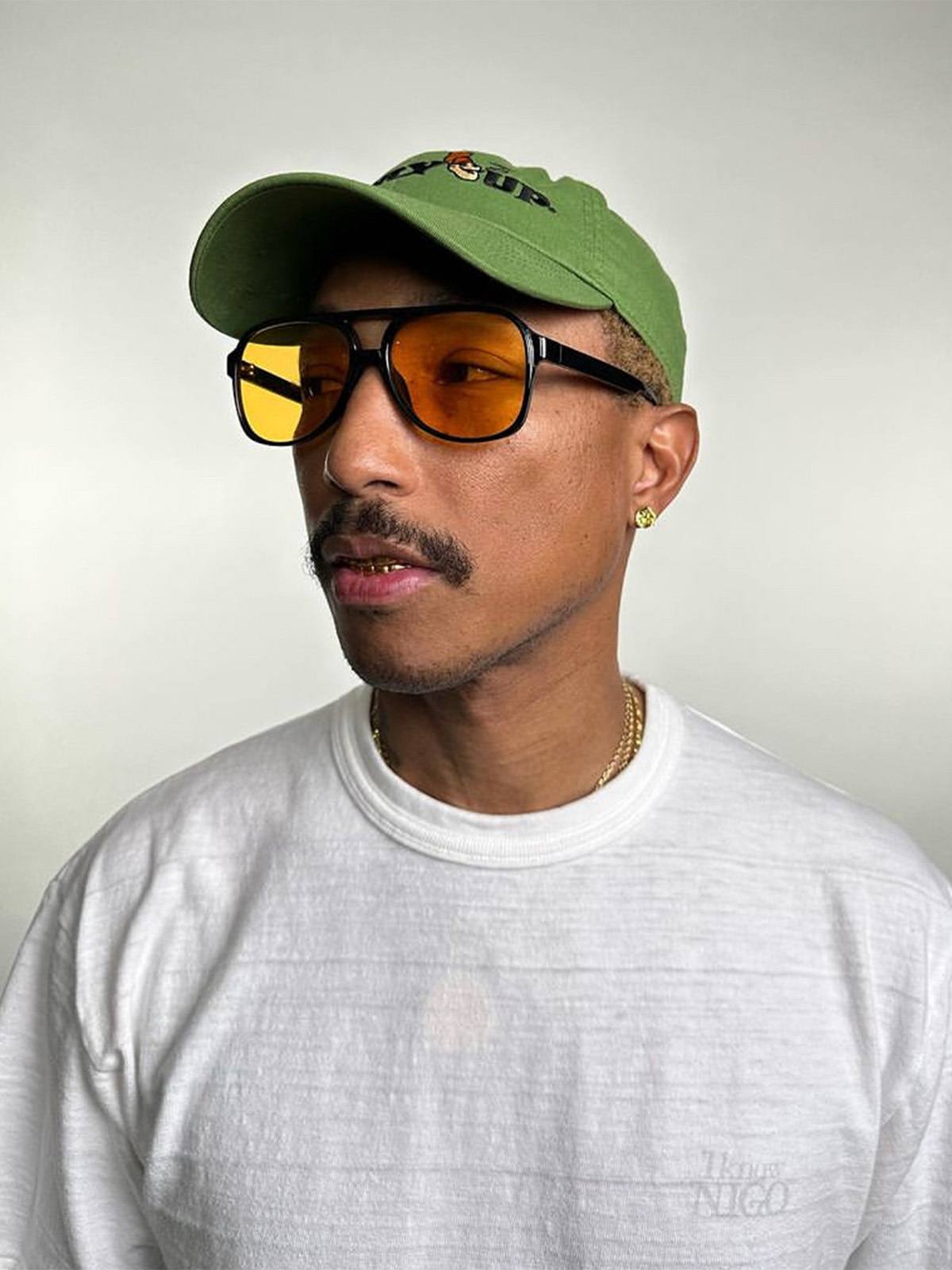 Pharrell, courtesy of @pharrell IG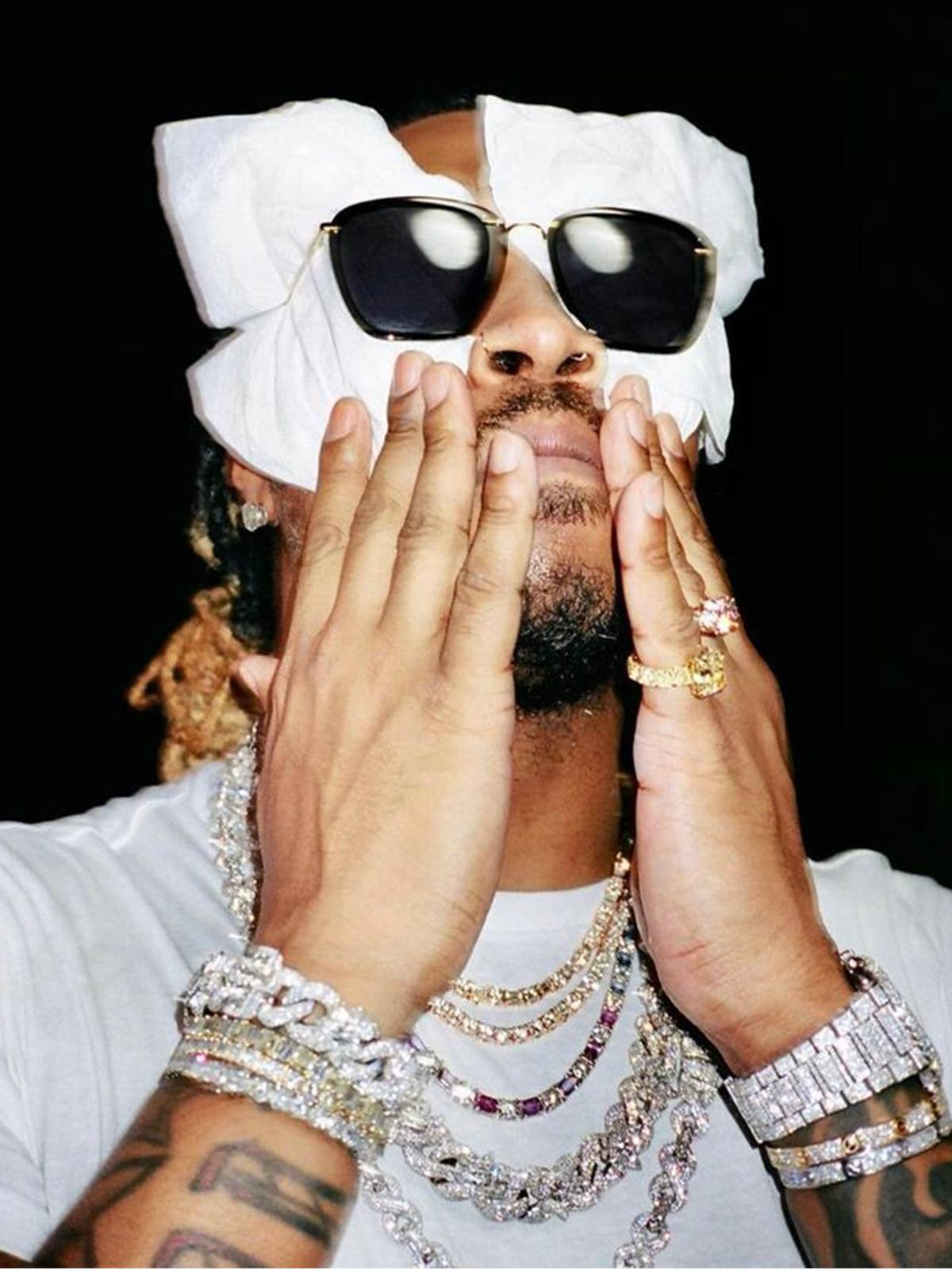 Future, Courtesy of @future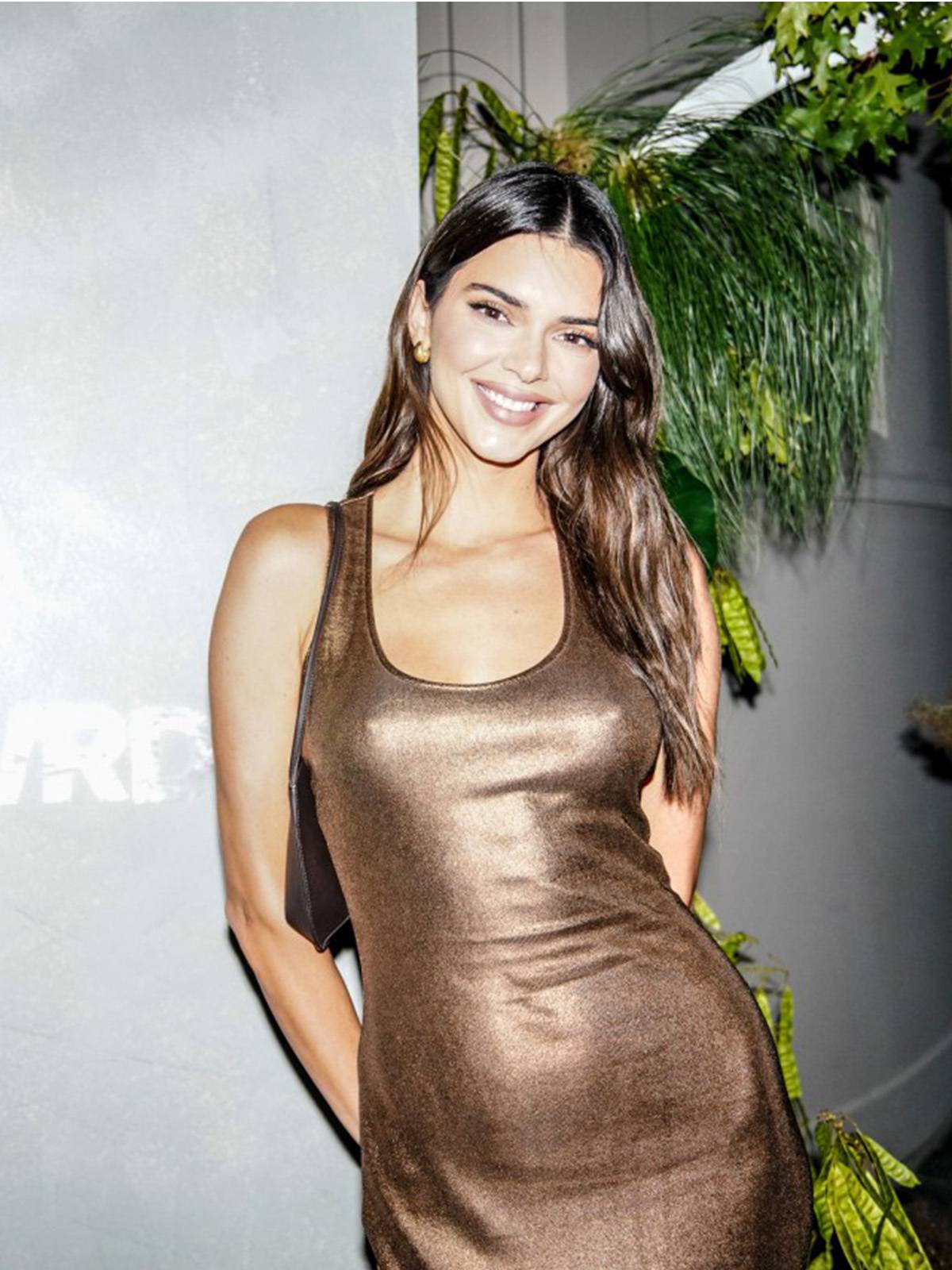 Kendall Jenner X FWRD X GQ photographed by Asha Moné for WWD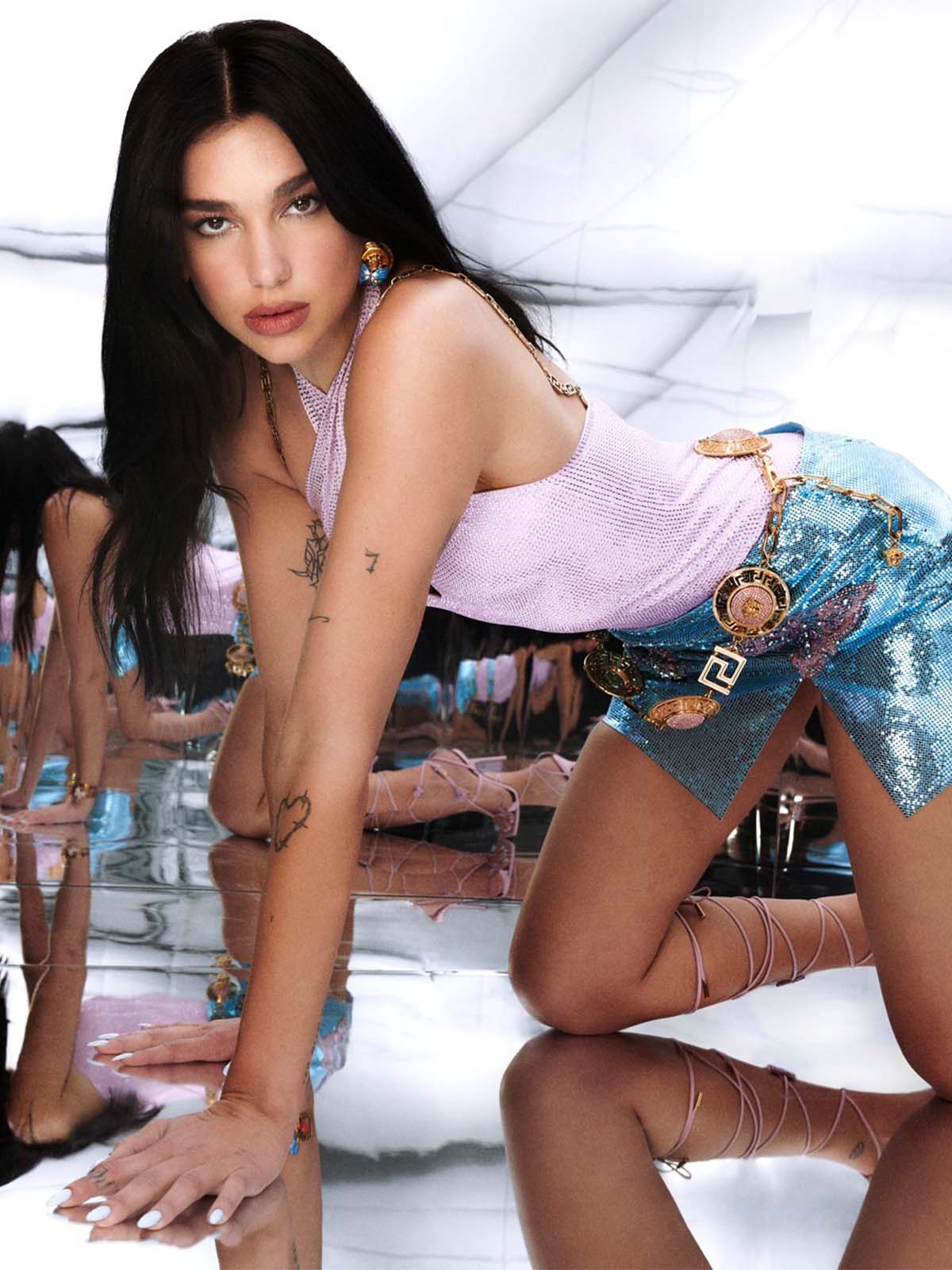 Dua wears all clothes and accessories DUA LIPA X VERSACE FOR LA VACANZA Photography Thibaut Grevet, Styling Ib Kamar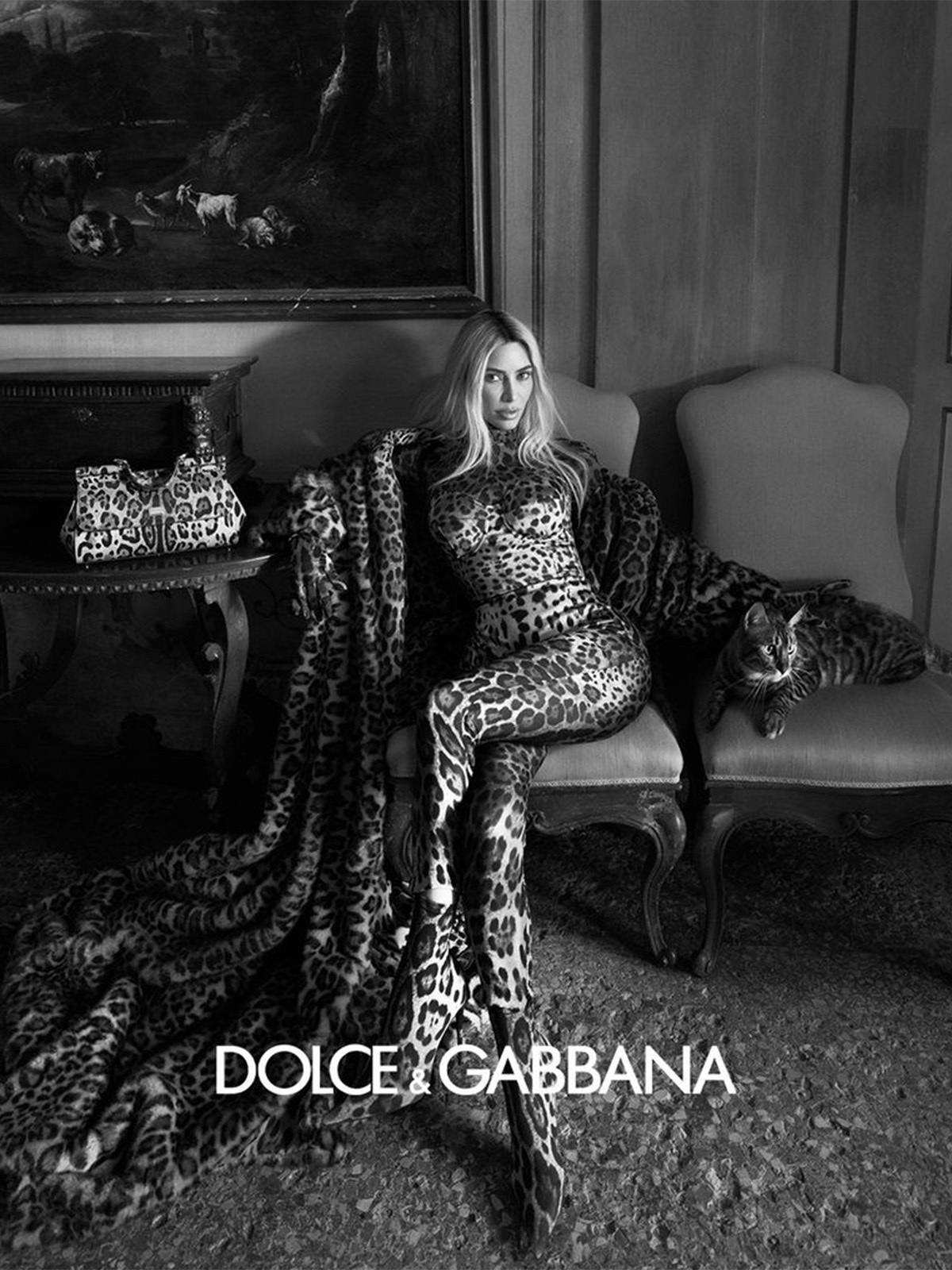 Ciao Kim Campaign featuring Kim Kardashian, courtesy of @dolcegabbana IG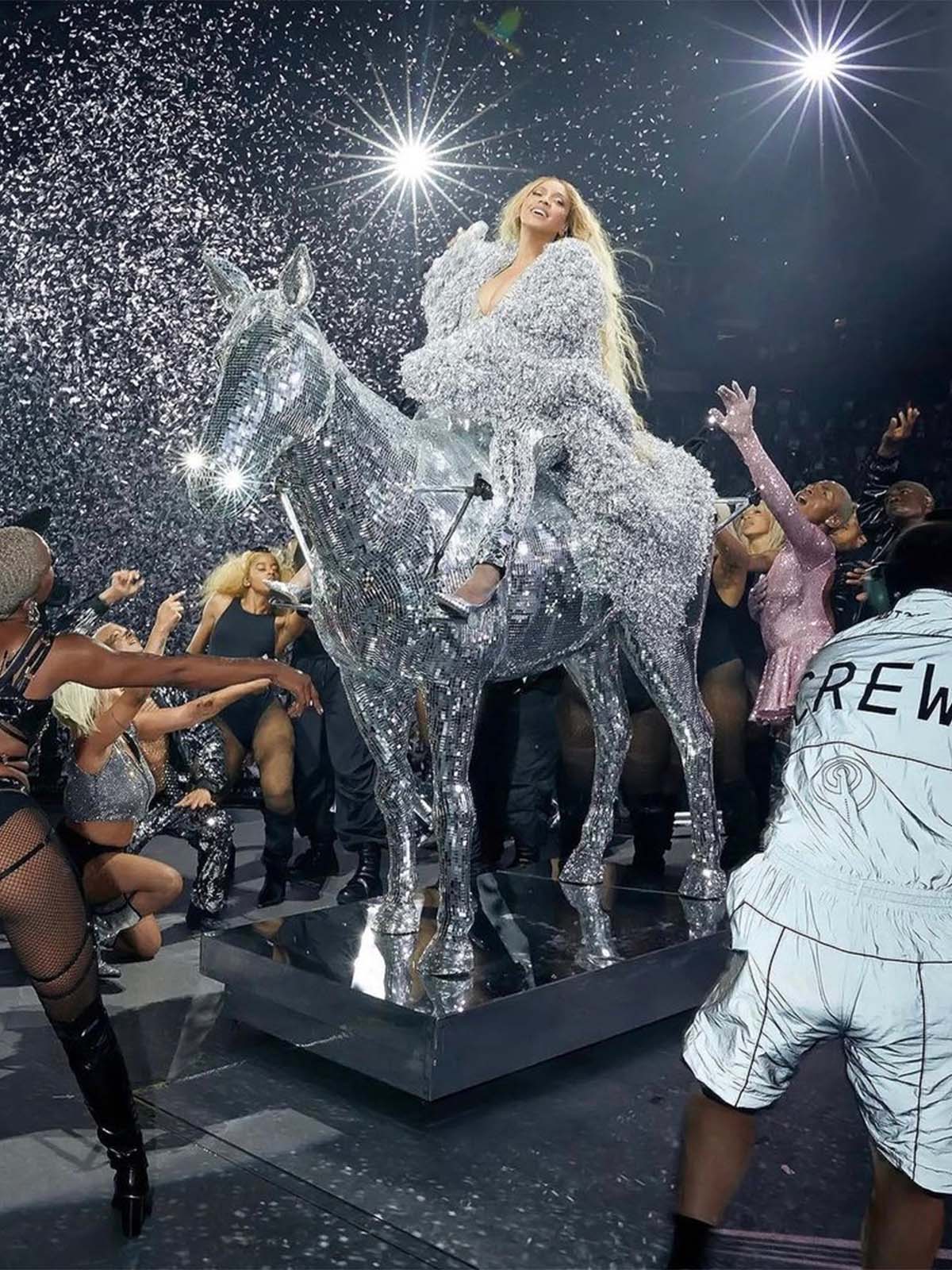 Beyonce for Balmain, courtesy of @balmain IG